Helena Bonham Carter to star in Nick Hornby's TV adaptation of Love, Nina
The actress will play Georgia, a character based on London Review of Books editor Mary-Kay Wilmers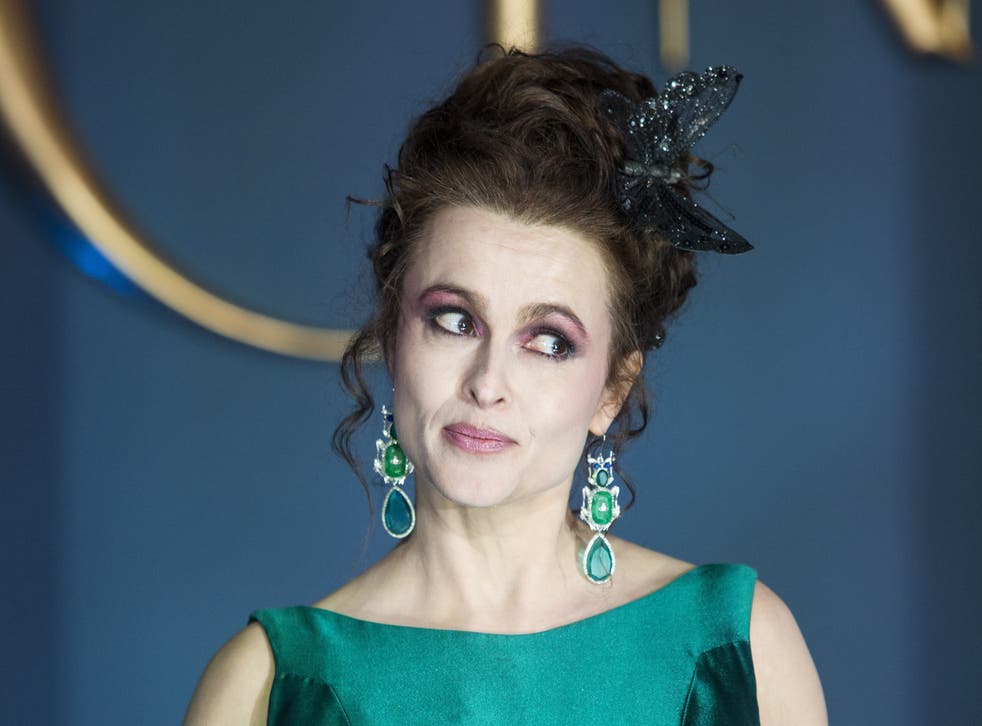 Helena Bonham Carter is to swap her bohemian north London home for another in Nick Hornby's TV adaptation of Nina Stibbe's best-selling book Love, Nina.
The actress will play Georgia, a character based on the London Review of Books editor Mary-Kay Wilmers, who is mother to two boys Nina comes to nanny for in north London.
Hornby has given his own spin on Love, Nina, a collection of letters Stibbe wrote home to her family in Leicester while working as a nanny in her late teens.
Alan Bennett does not appear in the TV adaptation, which instead sees a local author called Malcolm Tanner come round to the family's Camden home for tea.
Nina will be played by Fresh Meat and Pride actress Faye Marsay, while Josh McGuire will play her on-off boyfriend Nunney.
Filming is due to take place in September, with the five-part series likely to air on TV in 2016.
The drama will be the first novelist Hornby has written for TV. Speaking about the adaptation, he said: "Nina Stibbe's book Love, Nina has already established itself as a much-loved piece of comic writing and I love it.
"Her observations and worldview were the inspiration for a show that we think captures the same spirit. It's been a joy to write and we're thrilled with the quality of our cast."
Join our new commenting forum
Join thought-provoking conversations, follow other Independent readers and see their replies