Heroes Reborn: Sci-fi TV series set to return in 2015
Tim Kring will be back to direct 13 new episodes of the cult drama for NBC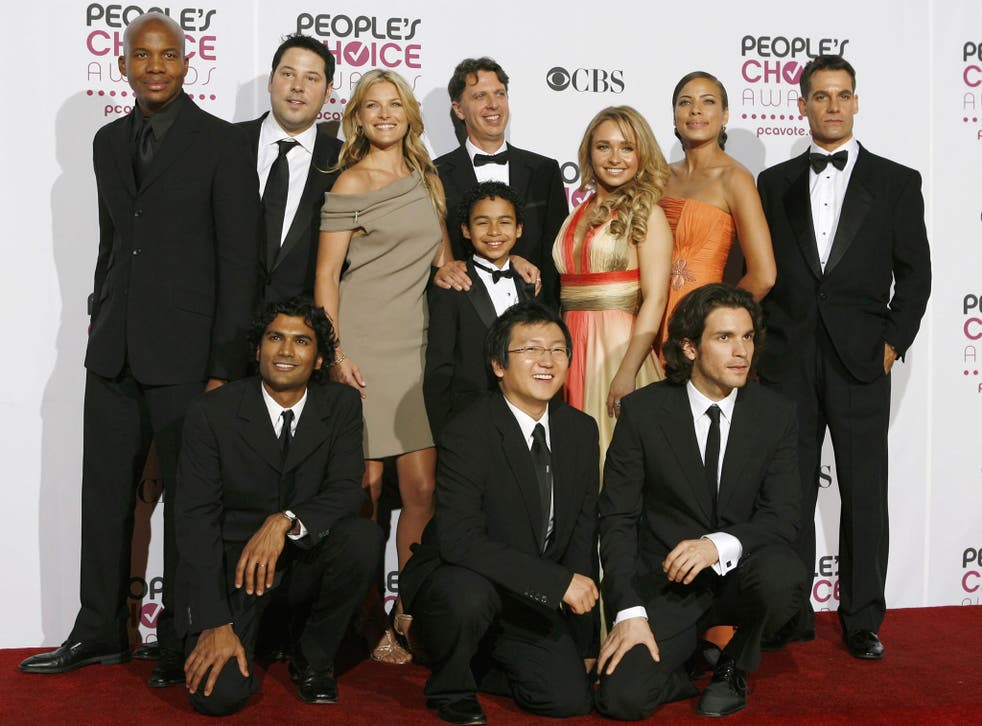 Hit sci-fi TV series Heroes is set to return for 13 new episodes next year under the title Heroes Reborn, it has been announced.
US network NBC is keeping quiet on whether any of the mythology's original cast will be starring, but "visionary creator" Tim Kring will be directing once again.
"The enormous impact Heroes had on the television landscape when it first launched in 2006 was eye-opening,"Jennifer Salke, president of NBC Entertainment, said in a statement.
"Shows with that kind of resonance don't come around often and we thought it was time for another installment.
"We look forward to all the new textures and layers Tim plans to add to his original concept. Until we get closer to air in 2015, the show will be appropriately shrouded in secrecy, but we won't rule out the possibility of some of the show's original cast members popping back in."
Masi Oka, who played Hiro Nakamura, hinted at a possible return on Twitter after the remake was promoted during NBC's weekend Winter Olympics coverage.
NBC also plans to introduce new characters and a self-contained plot to the show through a digital series released ahead of its return, E! Online reports.
The original series of Heroes also featured Hayden Panettiere, Zachary Quinto, Jack Coleman, Milo Ventimiglia, Adrian Pasdar and Ali Larte as ordinary people who wake up to find they have superpowers.
An average of 14.5 million viewers tuned into the first season in 2006 but ratings later plummeted and it was axed in 2010 after a bizarre travelling circus was introduced. Many fans felt let down by the lack of a single conclusion, but this has left the show more open to a reboot.
Heroes is the latest show to be relaunched, after Fox revealed it was bringing back 24 in spring with a miniseries entitled 24: Live Another Day. Stephen Fry has been confirmed to star as the prime minister in the new run, alongside Kiefer Sutherland as anti-terrorism agent Jack Bauer.
Join our new commenting forum
Join thought-provoking conversations, follow other Independent readers and see their replies