Hilaria Baldwin's agency removes birthplace from online bio as she clarifies she was born in Boston
Website previously stated Baldwin was born in Mallorca, Spain
Clémence Michallon
New York City
Tuesday 29 December 2020 16:41 Comments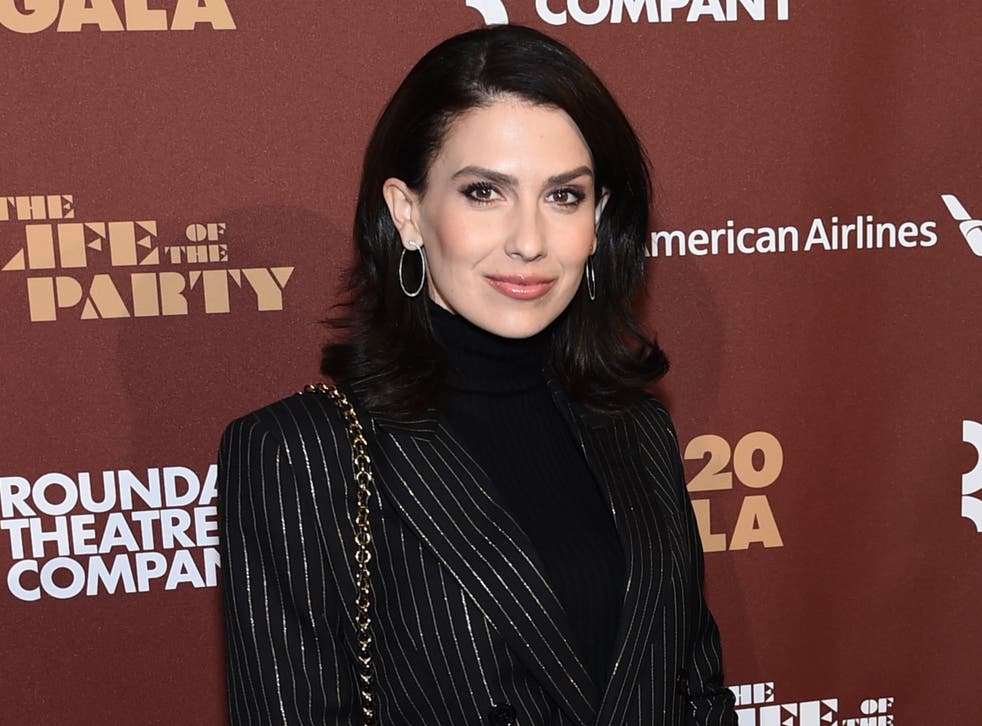 Hilaria Baldwin's agency has updated her online biography to remove a sentence stating she was born in Spain.
Baldwin, who is represented by CAA, recently clarified details of her birthplace in an Instagram video after some on social media questioned her heritage. She stated she was born in Boston, Massachusetts.
CAA's website currently lists Baldwin's professional credentials, describing her as "the co-host of the Mom Brain podcast, author of The Living Clearly Method: 5 Principles for a Fit Body, Healthy Mind & Joyful Life … and co-founder of Yoga Vida in NYC". Baldwin's current online bio also lists some of her TV appearances, including as a lifestyle correspondent on the syndicated show Extra.
As of Tuesday morning, it did not include personal biographical elements such as Baldwin's birthplace.
Four screenshots of the page available on the digital archive Wayback Machine, all dated 28 December, suggest the change is recent. Former iterations of the page feature a more detailed biography for Baldwin, including the sentence: "Baldwin was born in Mallorca, Spain and raised in Boston, Massachusetts."
That sentence is also included in a screenshot dated 21 December on the Wayback Machine.
It contradicts Baldwin's recent Instagram post in which she states that Boston is, in fact, her birthplace.
"I've seen chatter online questioning my identity and culture. This is something I take very seriously, and for those who are asking- I'll reiterate my story, as I've done many times before," she wrote on 28 December.
"I was born in Boston and grew up spending time with my family between Massachusetts and Spain. My parents and sibling live in Spain and I chose to live here, in the USA."
Alec Baldwin, her husband, has taken her defence on social media, commenting on the situation in an Instagram video. He has also spoken out on Twitter, denying that Baldwin had "appropriated an accent as an adult" and adding: "She lived in Spain for many years as a child. She lived both places."
The Independent has contacted CAA for comment.
Register for free to continue reading
Registration is a free and easy way to support our truly independent journalism
By registering, you will also enjoy limited access to Premium articles, exclusive newsletters, commenting, and virtual events with our leading journalists
Already have an account? sign in
Join our new commenting forum
Join thought-provoking conversations, follow other Independent readers and see their replies