Homeland pulls in lowest ever ratings on Channel 4
The second episode attracted 200,000 fewer viewers than last week's season three premiere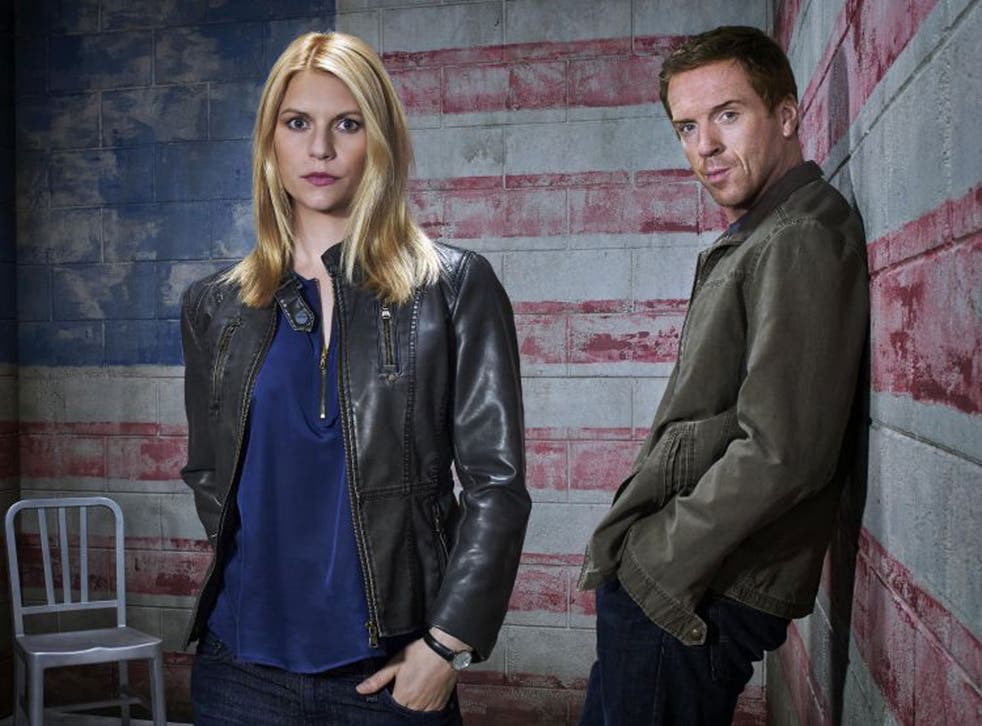 Homeland has pulled in its lowest ever ratings on Channel 4, with 1.94 million viewers tuning in to watch the second episode of series three.
The second episode attracted 206,000 fewer viewers than the first episode, which premiered last Sunday to an audience of 2.2 million.
The third series of Homeland has already drawn criticism following a far-fetched second season.
Claire Danes' character Carrie Mathison has come under fire for being tiresomely shouty and abrasive.
Critics have also been unimpressed by the absence of Damian Lewis' character Nicholas Brody, who is said to make his first appearance later in the series.
The US Showtime drama is broadcast against ITV's hit Downton Abbey, which regularly pulls in an audience of over 9 million.
Last year, Homeland series one increased its ratings by roughly 400,000 week-on-week, pulling in an audience as high as 2.6 million despite being scheduled against Silent Witness and Titanic.
Join our new commenting forum
Join thought-provoking conversations, follow other Independent readers and see their replies