House of Cards season 2 shock twist was planned from day one, says showrunner
Decision was made before season one was even written
Christopher Hooton
Tuesday 18 February 2014 17:56 Comments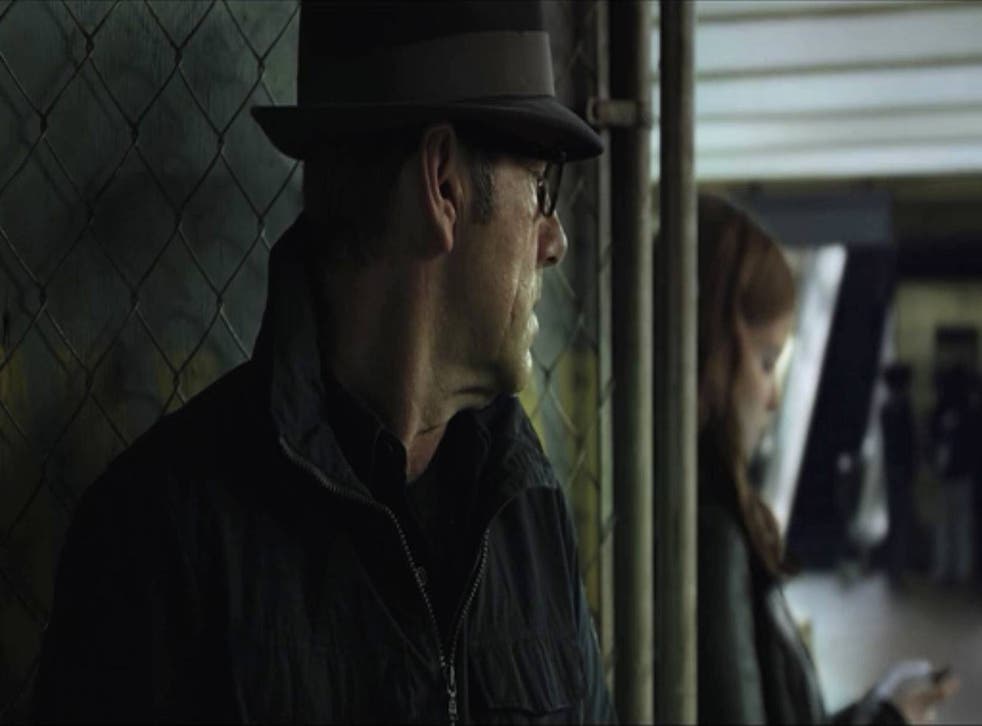 House of Cards showrunner Beau Willimon has discussed the twist regarding Zoe Barnes in season 2 episode 1, explaining that it had been on the cards for some time.
*Spoiler ahead if you haven't seen the first episode yet*
The political drama's return on Monday saw vice president Frank Underwood throw reporter Zoe Barnes under a train after she came dangerously close to discovering Frank's part in the death of Pete Russo.
Barnes had been one of the biggest characters of the first season, and her death leaves colleague and lover Lucas as pretty much the only person left to investigate Underwood.
"That was always on the cards," Willimon told TV Guide of the twist. "The decisions of where we go with Zoe's story ultimately were made before we even began writing season one in earnest."
Read more: House of Cards season 2 review: Series makes ferocious return
He went on to add that actress Kate Mara knew to expect her swift departure.
"I always knew what we wanted to do with Zoe's story, and so did Kate," he added.
Netflix users began binge-viewing their way through the 13 new episodes on Valentine's Day, including Barack Obama, who tweeted asking for 'no spoilers' on Thursday night.
A third season of the show has already been confirmed, with Willimon saying that he already has 'notions' of where it might go next.
Register for free to continue reading
Registration is a free and easy way to support our truly independent journalism
By registering, you will also enjoy limited access to Premium articles, exclusive newsletters, commenting, and virtual events with our leading journalists
Already have an account? sign in
Join our new commenting forum
Join thought-provoking conversations, follow other Independent readers and see their replies