How I Met Your Mother alternative finale leaks online ahead of DVD release
The new conclusion closes the long-running series on a happier note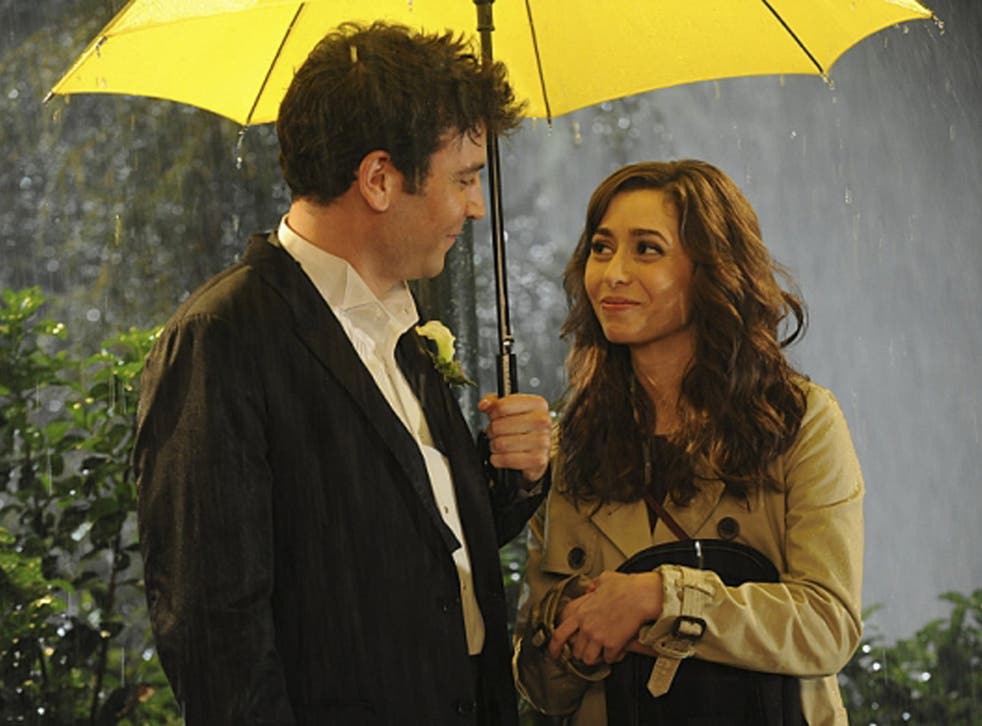 It was a series finale that left both fans and critics disappointed, but now an apparent alternative version of How I Met Your Mother has been leaked online, offering a happier conclusion to the show.
This article contains spoilers
In the second ending, Ted Mosby's wife Tracy McConnell does not die from a terminal illness. Instead, they argue over who owns a yellow umbrella at a train station.
The alternative ending was going to be revealed on September 23 as a DVD extra on the series box set, but it has ended up online.
The video, purporting to be the other ending, has been removed from YouTube and other video sharing sites due to copyright infringement but it is believed to have been legitimate.
Broadcaster CBS has not verified or confirmed the leak, according to news site Mashable.
The show's creators said earlier this year that they were torn between two endings to the well-loved comedy.
How I Met Your Mother: The finale

Show all 9
Co-creator Carter Bays tweeted in April, "So anyway, here's a bit of news: 16 days ago today we were in the HIMYM edit room, trying to decide between two very different endings."
The closing episode of How I Met Your Mother entitled "Last Forever" was broadcast in two parts back in March.
The last two episodes saw Ted, played by Josh Radnor, finally telling his children how he met his wife before she died.
His children then insisted he has feelings for their aunt Robin and gave "their blessing" for him to start a relationship with her.
Access unlimited streaming of movies and TV shows with Amazon Prime Video Sign up now for a 30-day free trial
Sign up
The controversial ending left viewers divided. Some felt it was anticlimactic while others were outraged and took to social media to vent their anger.
Despite the negative reaction to the original ending, Bays defended the decision on Twitter at the time.
"We chose the ending we chose and we stand by it," he wrote. "But we loved the other version too."
How I Met Your Mother ran for nine seasons from 2005 to 2014 and starred Jason Segal, Alyson Hannigan and Neil Patrick Harris. During its run it was nominated for a staggering 72 Emmy Awards and won 18.
Join our new commenting forum
Join thought-provoking conversations, follow other Independent readers and see their replies