It's Always Sunny In Philadelphia season 12: Charlie Day talks character revelation
'We decided, all right, let's find a way to actually have that happen'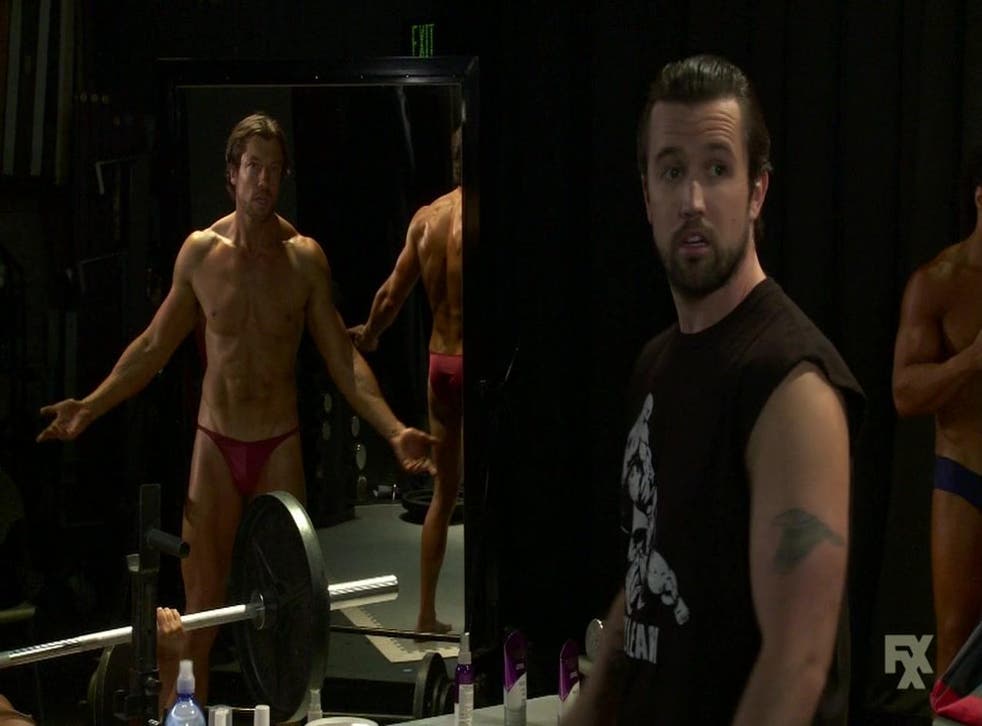 Despite being twelve seasons in, It's Always Sunny In Philadelphia is still getting rave reviews from critics and managing to push peoples' buttons.
** Spoilers for It's Always Sunny In Philadelphia season 12 **
In the most recent episode - titled "Hero or Hate Crime?" - Rob McElhenney's Christian fundamentalist Mac finally admitted he is gay to the gang.
Charlie Day - who stars as Charlie and co-wrote the episode - spoke to Uproxx about why now was the time for Mac to finally come to terms with his sexuality.
"Well, I think the season before we had him have that moment and then quickly take it back," Day told the publication, referring to the final episode of season eleven when Mac tells the group he's gay but then takes it back by the episode's conclusion.
The TV shows you'll be bingeing in 2017

Show all 27
Day continued: "I think there were maybe a lot of people who were sort of disappointed by that, which makes sense. That's what our show is. You know, these characters are out to disappoint you.
"But I also think with what the sort of message is behind him making that decision, I think it actually does more sort of societal good to finally have Mac make that decision. So we decided, all right, let's find a way to actually have that happen."
After sitting down with fellow actors/writers McElhenney and Glenn Howerton, the trio decided on a way to tackle the episode and whether it was best for the show.
It's Always Sunny In Philadelphia season 12 continues every week on FXX.
Join our new commenting forum
Join thought-provoking conversations, follow other Independent readers and see their replies