Jeff Goldblum on the positive message we can all take away from this election
'No matter what, it is the journey that counts'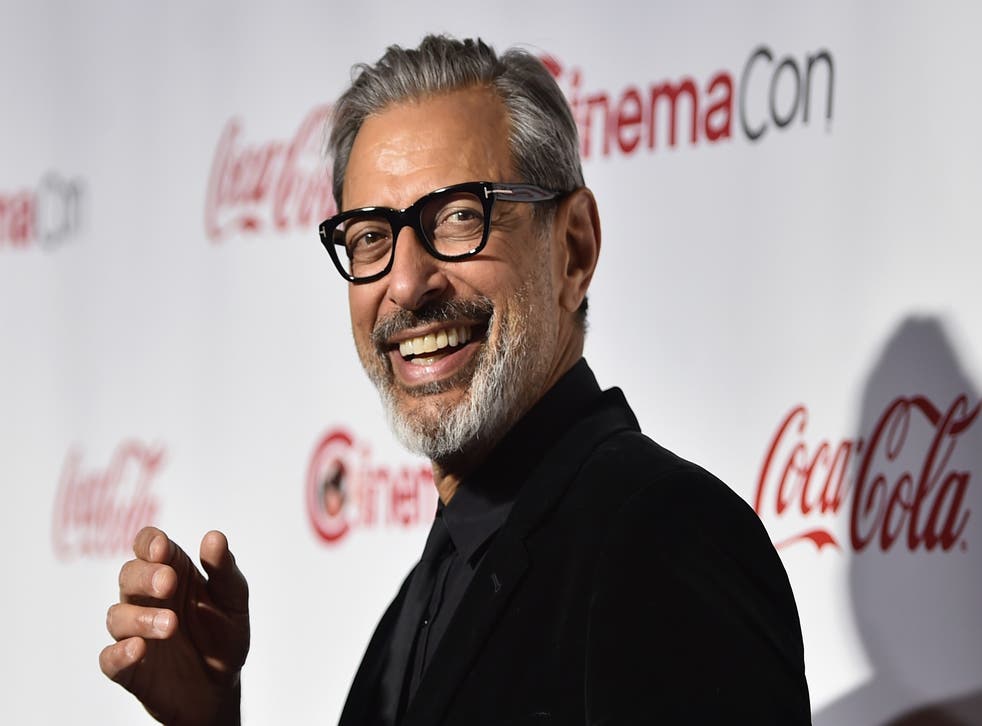 While the results of the US election were being announced, Stephen Colbert was hosting a special late night show - Democracy's Series Finale: Who's Going To Clean Up This Sh*t? - covering the news as it was announced.
Throughout, Colbert invited esteemed guests on stage to discuss the political world, including both Patton Oswald and Jeff Goldblum.
The latter of the two appeared just as Donald Trump's victory was all but certain, speaking candidly with the host about campaigning for Hilary Clinton.
However, unlike many Americans who remain down about the whole affair, Goldblum wants everyone to remain inspired.
President Trump protests

Show all 20
When asked 'What positive message we can take away from tonight' by Colbert, the Independence Day actor gave a fabulous answer in which he quoted "It Goes Like It Goes" from the Norma Rae soundtrack.
Watch the entire interview with Colbert below, the above quote starting at the 5.40 mark.
Meanwhile, also featured on the election special was a clip depicting the rise of Donald Trump, one that poked fun at Obama's mocking White House Correspondents speech from 2011.
Join our new commenting forum
Join thought-provoking conversations, follow other Independent readers and see their replies