The Independent's journalism is supported by our readers. When you purchase through links on our site, we may earn commission.
Jeffrey Tambor quits Transparent amid harassment claims
The actor blamed the 'politicized atmosphere that seems to have afflicted our set' for his departure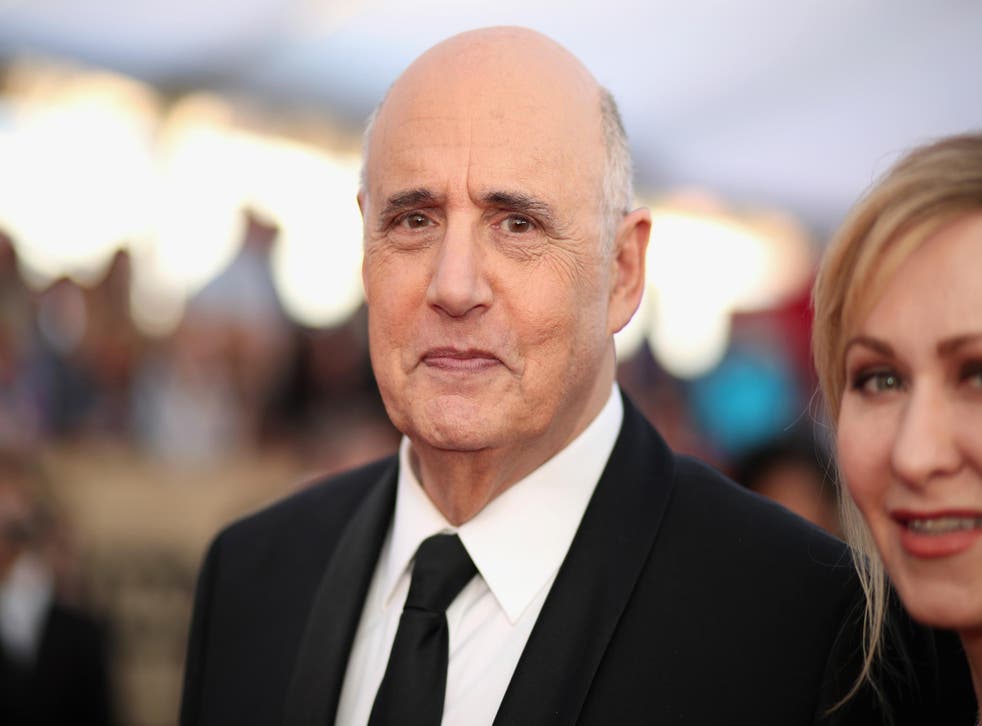 Jeffrey Tambor will not return to Transparent, in the wake of accusations of sexual harassment against him by two women working on the show.
"Playing Maura Pfefferman on Transparent has been one of the greatest privileges and creative experiences of my life," the actor told Deadline in a statement on Sunday. "What has become clear over the past weeks, however, is that this is no longer the job I signed up for four years ago."
"I've already made clear my deep regret if any action of mine was ever misinterpreted by anyone as being aggressive, but the idea that I would deliberately harass anyone is simply and utterly untrue," Tambor additionally asserted. "Given the politicized atmosphere that seems to have afflicted our set, I don't see how I can return to Transparent."
However, Deadline had already previously reported that the show's writers were contemplating moving the show into its fifth season without Tambor's character, though it'll be a complex move: Maura, as a trans woman experiencing her coming-out and transition, has always been the heart of the show.
Though Transparent does have a strong ensemble, it's a more difficult refocusing than, say, House of Cards, where writers are considering killing off Kevin Spacey's Frank Underwood in the wake of the allegations against him - yet there's a new, natural lead waiting in the wings in the form of Robin Wright's Claire Underwood.
The allegations against Tambor come from fellow Transparent actress Trace Lysette, who claims Tambor made lewd, sexually suggestive and unwelcome remarks on numerous occasions.
Tambor responded with a statement, reading: "I know I haven't always been the easiest person to work with. I can be volatile and ill-tempered, and too often I express my opinions harshly and without tact. But I have never been a predator – ever."
"I am deeply sorry if any action of mine was ever misinterpreted by anyone as being sexually aggressive or if I ever offended or hurt anyone. But the fact is, for all my flaws, I am not a predator and the idea that someone might see me in that way is more distressing than I can express."
Tambor was previously accused of harassing former assistant Van Barnes, who claimed the actor made lewd comments, repeatedly propositioned her, and groped her. The actor has denied both accounts, initially "adamantly and vehemently" denying Barnes claims, calling her "a former disgruntled assistant of mine".
Amazon opened up an investigation into Barnes' claims after they were made public. On Lysette's comments, the studio said: "This information will be added to the ongoing investigation." No official complaint has been made by Lysette against Tambor.
Follow Independent Culture on Facebook for all the latest on Film, TV, Music, and more.
Join our new commenting forum
Join thought-provoking conversations, follow other Independent readers and see their replies