Jennifer Aniston reveals Friends cast were not fans of 'I'll Be There For You' theme song
She added: 'Dancing in a fountain felt sort of odd but we did it'
Jack Shepherd
Tuesday 22 November 2016 13:42 Comments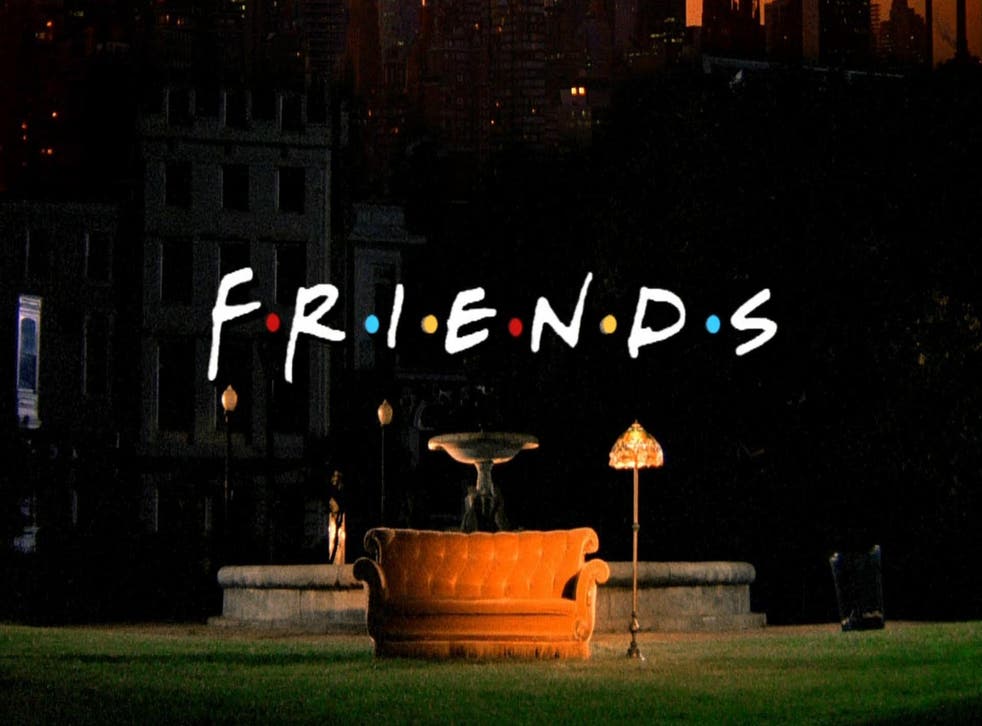 Remember the Friends theme song? For fans of the show, it's hard to forget euphoria after hearing "I'll Be There For You" before a brand new episode.
Turns out, the show's actors really didn't enjoy American duo The Rembrandts' opening number. Appearing on The One Show, Jennifer Aniston - who played Rachel - recalled how the cast really feels about the song.
"No-one was really a big fan of that theme song," she confessed, to which presenter Alex Jones said: "Oh, you've shocked us now Jennifer."
The news will hardly shock most considering Anniston likely heard the song hundreds of times while filming the 236 episodes of Friends.
"I don't mean to say that," the actor continued. "We felt it was a little, I don't know. Dancing in a fountain felt sort of odd but we did it."
While on the BBC show, Anniston also told of her addiction to watching old Friends episodes when they are on TV, saying: "I can't help it. First of all, I'm trying to remember which episode it is. Then, half of the time I'm saying to myself, 'I don't remember that!' It's just that you can get sucked in to the nostalgia of it."
Best celebrity cameos in Friends

Show all 20
In other recent Friends news, the UK's favourite character from the US sitcom was revealed, with David Schwimmer's Ross Geller emerging triumphant.
Register for free to continue reading
Registration is a free and easy way to support our truly independent journalism
By registering, you will also enjoy limited access to Premium articles, exclusive newsletters, commenting, and virtual events with our leading journalists
Already have an account? sign in
Join our new commenting forum
Join thought-provoking conversations, follow other Independent readers and see their replies