JK Rowling sends last eviscerating Tweet aimed at Piers Morgan
#StillHurts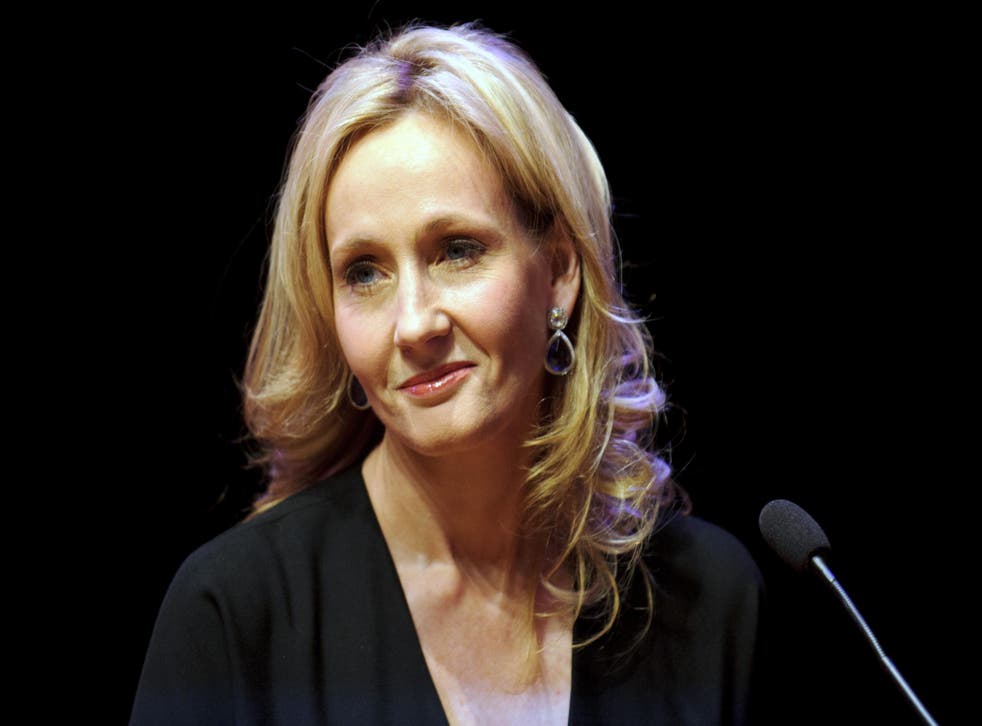 Appearing on Real Time with Bill Maher, Australian comedian Jim Jefferies lashed out at broadcaster and Daily Mail columnist Piers Morgan for refusing to call President Donald Trump's travel ruling a Muslim ban.
Soon after, Tweeters began sharing a video of the incident, author JK Rowling writing on social media: "Yes, watching Piers Morgan being told to fuck off on live TV is *exactly* as satisfying as I'd always imagined."
Morgan, of course, was not best pleased by Rowling's message, deciding to explain how he's never read a word of her globally-successful book series, Harry Potter.
What followed was a battle of Tweets, Piers deciding to call Rowling a 'loser' after supporting remain, Hilary Clinton and Ed Miliband.
The controversial orders Donald Trump has already issued

Show all 9
Despite Piers believing himself to have won the spat, it was Rowling who landed the biggest punch with one final eviscerating Tweet aimed at Morgan.
Without @-ing the Trump supporter, Rowling Tweeted a screenshot of an old BBC article that reported how Rowling's sixth Harry Potter novel - Harry Potter and the Half-Blood Prince - beat Morgan's autobiography to be named book of the year at the British Book Awards. Alongside the photo, the author added the hashtag #StillHurts.
Piers ended his day by Tweeting "Right, time for a beer. Luvvie-slaying is thirsty work."
Meanwhile, Meryl Streep has responded to Donald Trump labelling her 'overrated' following the Golden Globes with yet another wonderful speech.
Register for free to continue reading
Registration is a free and easy way to support our truly independent journalism
By registering, you will also enjoy limited access to Premium articles, exclusive newsletters, commenting, and virtual events with our leading journalists
Already have an account? sign in
Register for free to continue reading
Registration is a free and easy way to support our truly independent journalism
By registering, you will also enjoy limited access to Premium articles, exclusive newsletters, commenting, and virtual events with our leading journalists
Already have an account? sign in
Join our new commenting forum
Join thought-provoking conversations, follow other Independent readers and see their replies