Katie Hopkins mocks name of sick girl Kaychanel featured in X Factor charity appeal
The former Apprentice candidate had previously warned Twitter users not to 'mess with the Hopkinators or we will take you down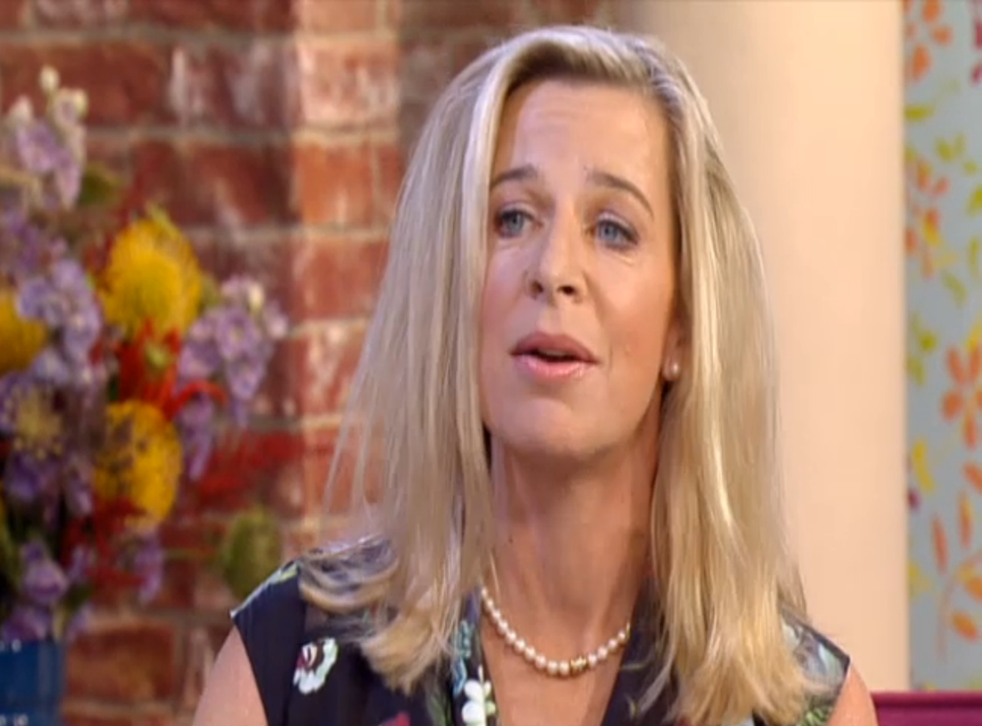 Katie Hopkins has sparked anger on Twitter once again by poking fun at the name of a sick child featured on The X Factor.
During the programme's results show last night, an appeal was aired for Great Ormond Street children's hospital featuring the story of an ill little girl.
Viewers were told about Kaychanel, a 10-year-old child from Norwich who suffers from a condition called Vacterl Sequence, has to undergo three to four hours of dialysis every week, and has a tracheostomy to help her breathe.
The former Apprentice candidate Hopkins tweeted live throughout last night's results programme, and when the girl appeared wrote: "Kaychanel has enough on her plate without me adding to it. Could have been worse. KayEsteeLauder."
The comment angered a number of fellow viewers, with one Twitter user writing: "@KTHopkins you really are disgusting. I hope your children aren't bullied at school due to your lack of compassion and decency."
The controversial talk show personality, who was recently the subject of an online petition calling for her to be banned from appearing on TV, seemed to revel in the offence she caused, writing: "I believe I offer haters therapy. They offload their venom, I feel happy looking down at the snakes at play."
Hopkins later warned: "Mess with the Hopkinators and we will take you down."
She was forced to apologise earlier this month after making a joke about Scottish life expectancy the day after the fatal Clutha Vaults helicopter crash in Glasgow.
And Hopkins has form when criticising children's names, after angering viewers of This Morning by criticising those which she said were "lower class". She later published a 36-page book entitled The Class Book of Baby Names.
Register for free to continue reading
Registration is a free and easy way to support our truly independent journalism
By registering, you will also enjoy limited access to Premium articles, exclusive newsletters, commenting, and virtual events with our leading journalists
Already have an account? sign in
Register for free to continue reading
Registration is a free and easy way to support our truly independent journalism
By registering, you will also enjoy limited access to Premium articles, exclusive newsletters, commenting, and virtual events with our leading journalists
Already have an account? sign in
Join our new commenting forum
Join thought-provoking conversations, follow other Independent readers and see their replies