Lena Dunham Girls pitch to HBO which she fully admits was terrible
'They are the Facebook generation and ironically enough they are isolated by all the connectivity'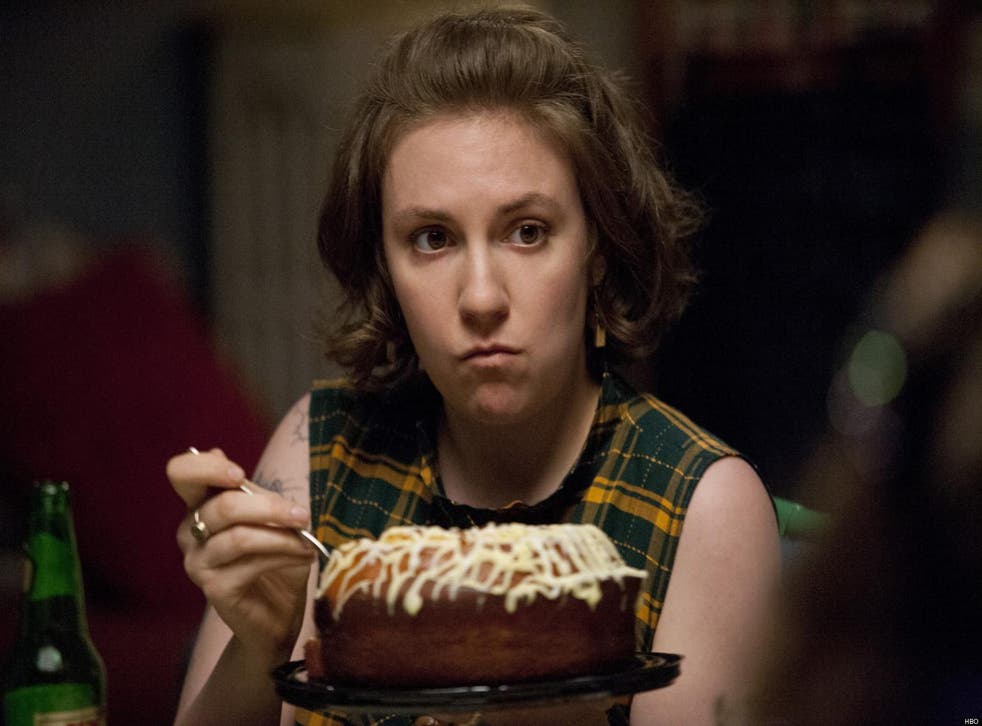 For five seasons, HBO's drama Girls has enthralled the world, showing realistic characters traversing the plains of modern technology.
To celebrate the sixth and last season, The Hollywood Reporter interviewed the main cast members while looking back over the series' history.
One of the most interesting snippets of new information was creator Lena Dunham's original pitch, something she described as a "tone poem about millennial life" and "the worst pitch you've ever read."
Written when she was 23-years-old, the pitch spells out exactly what makes her generation tick, including Facebook posts and blogging pictures of food.
Lena Dunham and her family of artists

Show all 7
"Sex and the City depicted women who had mastered their careers and were now being driven crazy by the tick of their biological clocks," the manifesto starts.
"Gossip Girl is about losing your virginity and gaining popularity, in a world where no one is old enough to worry about making a living.
But between adolescence and adulthood is an uncomfortable middle-ground, when women are ejected from college and into a world with neither glamour nor structure. The resulting period of flux is heartbreaking and hilarious and way too human. It's humbling and it's sexy and it's ripe for laughs."
What follows is nothing about what would actually happen in the show itself - no plot - but more reflection on women in their mid-twenties, struggling after college. The last three paragraphs are perhaps the most insightful.
Despite the self-aggrandising essay, HBO trusted in Dunham's vision thanks to her festival-friendly independent film Tiny Furniture. And now we have six seasons of Girls. Read the full pitch on THR.
Register for free to continue reading
Registration is a free and easy way to support our truly independent journalism
By registering, you will also enjoy limited access to Premium articles, exclusive newsletters, commenting, and virtual events with our leading journalists
Already have an account? sign in
Register for free to continue reading
Registration is a free and easy way to support our truly independent journalism
By registering, you will also enjoy limited access to Premium articles, exclusive newsletters, commenting, and virtual events with our leading journalists
Already have an account? sign in
Join our new commenting forum
Join thought-provoking conversations, follow other Independent readers and see their replies