Leona Lewis: X Factor judging job is nerve-wracking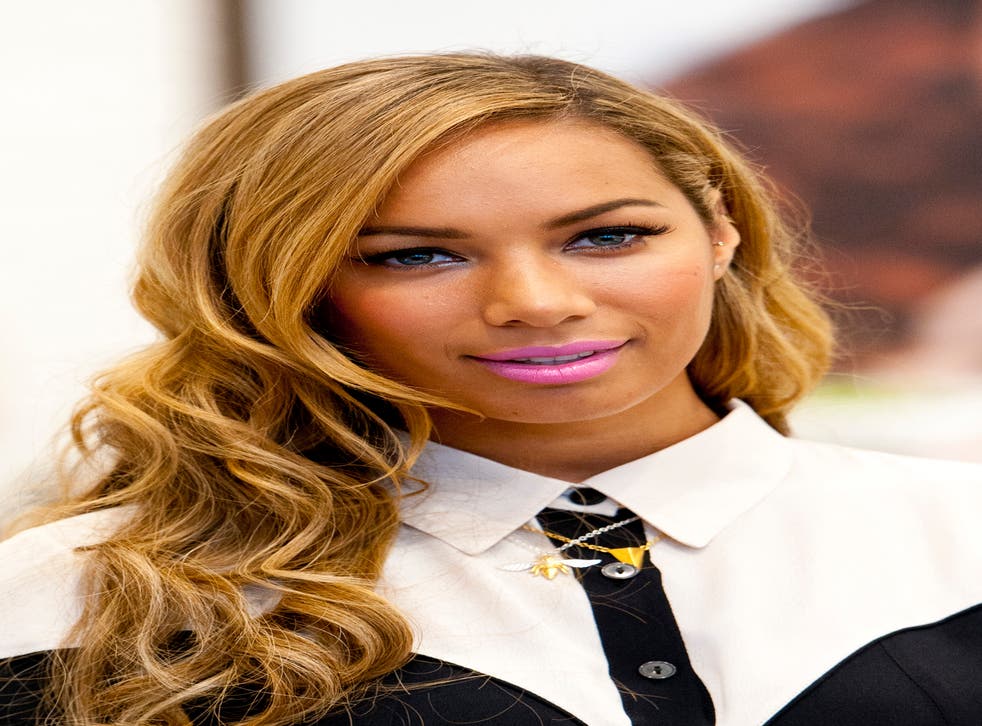 Leona Lewis said today that a permanent place on the X Factor judging panel would be "nerve-wracking" as she backed Sharon Osbourne to return to the show.
The singer, who became a global star after winning the ITV talent series in 2006, admitted she was scared when she appeared as a guest judge last year because of her influence on the contestants' emotions.
But she claimed 60-year-old Osbourne would be "great" on the show after she was reportedly being lined up for a return to boost flagging ratings.
"I did a little stint last year and it was fun," Lewis said.
"It was a good thing for me to do. But it is quite scary and nerve-wracking to have a lot of people's emotions in your hands so it's a big job to take. I'm sure whoever does it will do well.
"When I was on the show Sharon was there and she was so lovely. She'd be great."
Lewis, 27, spoke as she launched her new "cruelty-free" make-up and fragrance collection with the Body Shop.
The Limited Edition Collection by Leona Lewis is said to feature "100% vegetarian cosmetics" and the Bleeding Love singer has called for a global ban on animal testing for cosmetics.
Speaking at Westfield shopping centre, in Shepherd's Bush, west London, Lewis said: "Animal testing is needless, especially in cosmetics.
"There are so many superior alternatives that have been developed already.
"We're trying to push for a global ban. There is already an EU ban which came into effect on March 11 which is amazing.
"But there's also a long way to go because we can push it globally but we need a lot of people's support."
PA
Join our new commenting forum
Join thought-provoking conversations, follow other Independent readers and see their replies