Liar viewers are not impressed with one new character's unusual habit
ITV thriller returned last night after a three-year hiatus – but some fans aren't keen on the new detective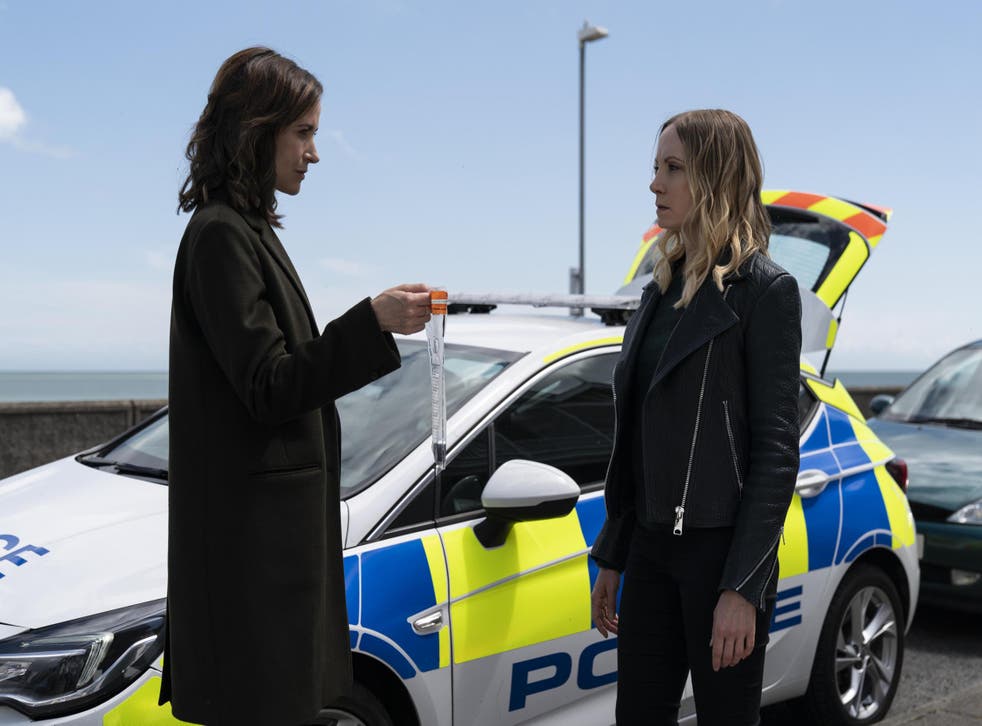 Liar's return to ITV after a three-year break was highly anticipated by thriller fans, but many people were not impressed with the show's new detective.
The first series, which aired in 2017, followed Laura Nielson (Joanne Froggatt), a teacher who was raped by the father of one of her pupils, Andrew Earlham (Ioan Gruffudd).
It ended with Earlham found dead in the Kent marshes, and now DI Karen Renton (Katherine Kelly), is on the scene to investigate his murder.
It is Renton, who is constantly chewing nicotine replacement gum, who has failed to win over viewers.
Many have criticised her unusual habit, willing her to stop and calling it "obnoxious".
"She's chewing again," wrote one viewer. "Can't abide all that masticating in front of people. I'd tell her I killed Andrew Earlham if it made her stop chewing."
"Please fire whoever suggested Katherine Kelly's character should obnoxiously chew gum in all these scenes," said another. "Jesus Christ. Also, really regret not rewatching S1."
The first episode of the new series was given three stars by The Independent's critic Sean O'Grady, who said it was "a confusing return with too many murder suspects".
Liar continues on Monday nights on ITV.
Join our new commenting forum
Join thought-provoking conversations, follow other Independent readers and see their replies