Lily Allen's incestuous Game of Thrones cameo claim 'not true', says brother Alfie
The singer said she had turned down the opportunity to play Yara Greyjoy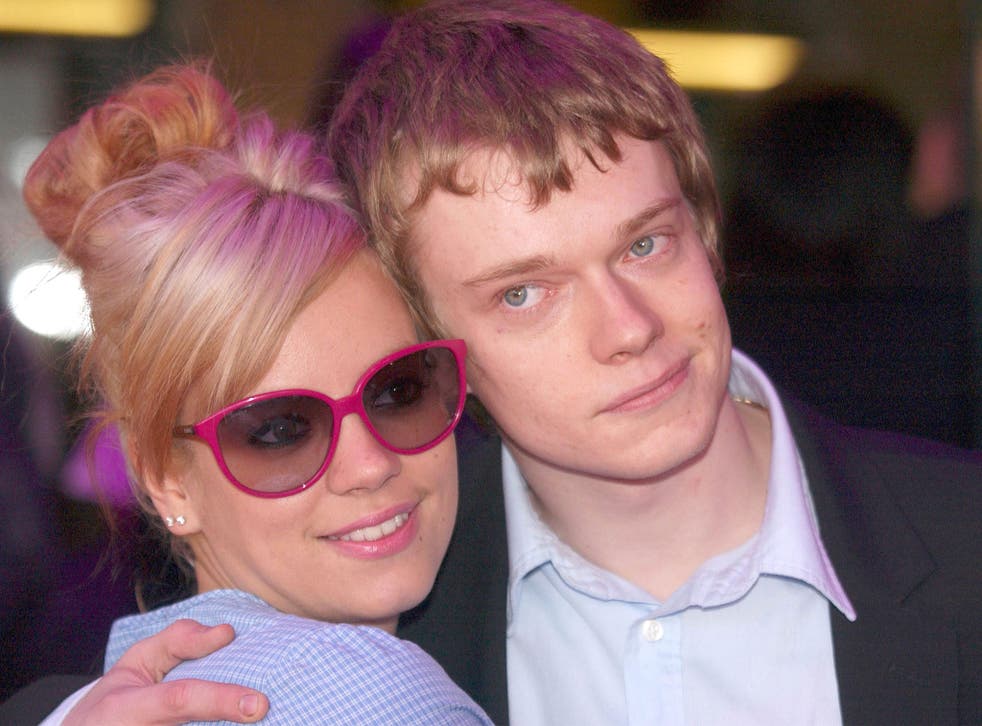 Lily Allen was not offered an 'incestuous' cameo role in Game of Thrones, her actor brother Alfie Allen has said.
Last month the pop star revealed that she had turned down the opportunity to play Yara, the on-screen sister of Alfie's character Theon Greyjoy.
But she was put off by the scene, she claimed, because she would have "had to go on a horse and (Alfie) would have touched me up and s***t".
In season two's "The Night Remembers" Theon meets a woman from his past whom he fondles while horse-riding, only to discover afterwards that she is his sister.
"Once they told me what was entailed I said no thanks," Lily said during her 'Ask Me Anything' session on Reddit.
Now Alfie has called the "Not Fair" singer out, telling Vulture that her claims are "not true".
"Gemma Whelan was always their first choice for the part," he said. "She's fantastic. That's the only thing I'm going to say about that."
In pictures: Lily Allen vs the World

Show all 7
Sibling rivalry was sparked between the two in 2006 when Lily released a song called "Alfie" criticising her young brother for his lazy behaviour and lack of a job.
Now that Alfie has turned his life around, Lily would be "open to doing a musical cameo, like Sigur Ros" on the hit HBO TV series.
The Icelandic band covered The National's "The Rains of Castamere" when they starred as wedding musicians singing for King Joffrey in "The Lion and the Rose" in April.
Register for free to continue reading
Registration is a free and easy way to support our truly independent journalism
By registering, you will also enjoy limited access to Premium articles, exclusive newsletters, commenting, and virtual events with our leading journalists
Already have an account? sign in
Register for free to continue reading
Registration is a free and easy way to support our truly independent journalism
By registering, you will also enjoy limited access to Premium articles, exclusive newsletters, commenting, and virtual events with our leading journalists
Already have an account? sign in
Join our new commenting forum
Join thought-provoking conversations, follow other Independent readers and see their replies