Louis Theroux to have a second attempt at a Jimmy Savile documentary
"I feel a sense of responsibility"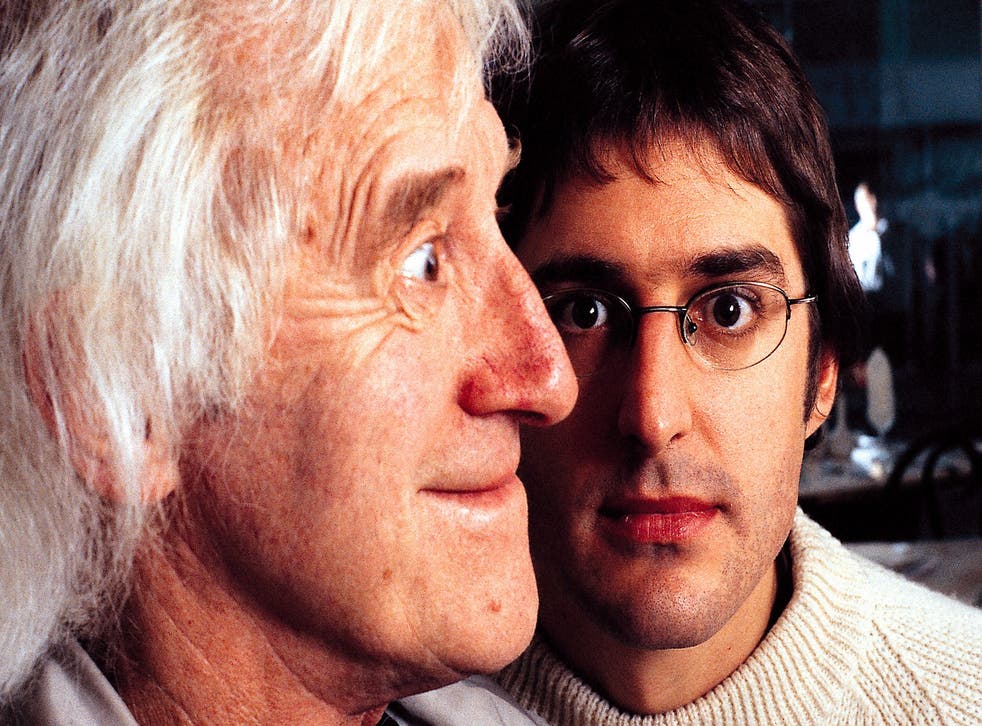 Louis Theroux is a fine documentary maker, but when tackling the weird world of Jimmy Savile he managed to completely miss the presenter's deviant ways and "spectrum of sexual crimes".
It's something that's obviously haunted him, and so now he will make a follow-up to When Louis Met Jimmy, speaking to Savile's friends, family and victims to learn more about the child abuser and how he was able to get away with his crimes for so long.
"At the time, he knew there was more to him than met the eye and, while he succeeded in showing a different side of Jimmy Savile, the darkest side of this hugely complex celebrity eluded him," the BBC said.
It added that Theroux would try to "understand the personality of a man who was able to commit such a spectrum of sexual crimes; how someone he once called a friend used his celebrity status to commit these crimes; and how the power of this public image afforded him immunity.
"Louis will also explore the impact those crimes had on his victims, and the legacy of their revelations. How exactly did Jimmy Savile get away with it for all those years?"
Theroux did press Savile on sexual assault allegations in the original doc but to no avail, with the BBC having faced questions as to why it didn't looking into this further at the time.
When the truth about the children's presenter came to light in 2012, Theroux said he "feels a sense of responsibility".
"I think none of us wants to believe that someone we know is a sex offender," he told comedian Richard Herring on a podcast. "I knew when I was making it there was his sexual side that I had not fully understood."
(via The Guardian)
Register for free to continue reading
Registration is a free and easy way to support our truly independent journalism
By registering, you will also enjoy limited access to Premium articles, exclusive newsletters, commenting, and virtual events with our leading journalists
Already have an account? sign in
Register for free to continue reading
Registration is a free and easy way to support our truly independent journalism
By registering, you will also enjoy limited access to Premium articles, exclusive newsletters, commenting, and virtual events with our leading journalists
Already have an account? sign in
Join our new commenting forum
Join thought-provoking conversations, follow other Independent readers and see their replies