Making a Murderer: Footage in Netflix documentary on Steven Avery was 'manipulated,' says Manitowoc Sheriff
'We're not pleased with the way the film has portrayed us'
Jack Shepherd
Tuesday 05 January 2016 09:48 Comments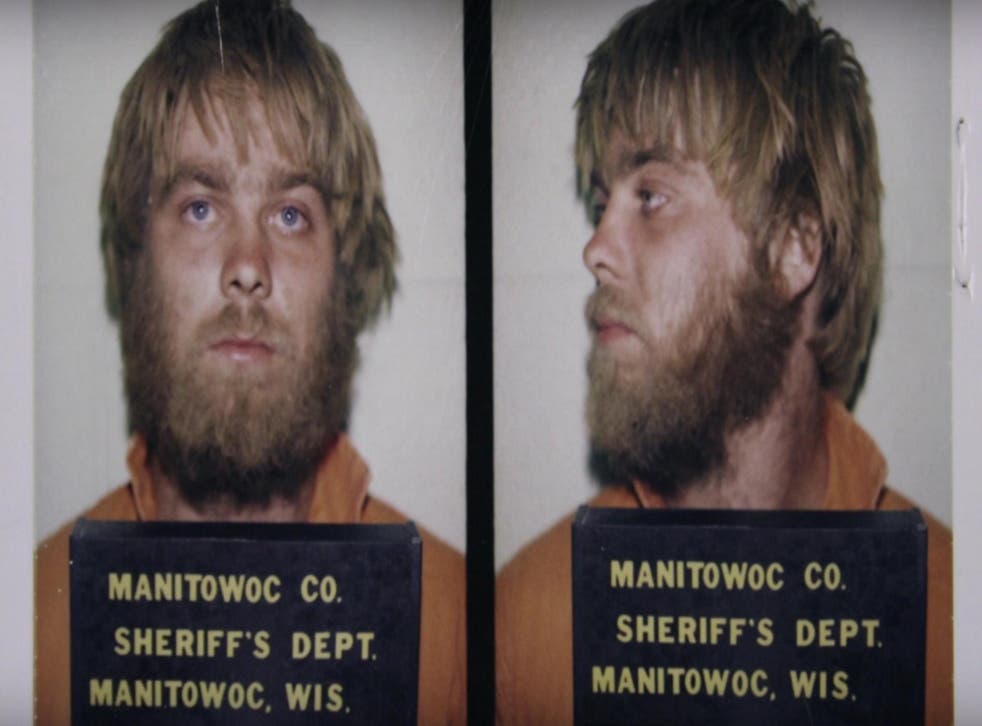 Making a Murderer has caused quite a lot of hysteria online, with many viewers questioning whether the series' subject, Steven Avery, was actually guilty of first-degree intentional homicide.
Since broadcasting via Netflix, petitions urging the president to conditionally pardon the Wisconsin man have gained traction, and the group Anonymous have claimed they hold critical evidence that proves he is innocent.
One of the suggestions in the series is that Wisconsin law enforcement framed Avery for the murder. Manitowoc County Sheriff Robert Hermann has since said he is "not pleased" with the Netflix documentary series, telling The Wrap that crucial footage had been "manipulated".
Making A Murderer- Where are they now?
"Because of all the media stuff we've been getting, I actually did watch with it my inspector and I still stand by that statement," he said. "In several areas throughout the film, you can see where they cut the tape and manipulated things.
"One place real evident is one of the interviews with Steven Avery in episode 5 — if you watch one video, it jumps from 3:20 to 3:21, then to 3:17, then to 3:22 and then to 3:18."
He continued: "We're not pleased with the way the film has portrayed us. We've noticed that the family of Avery and the attorneys are embedded with the film producers, and the attorneys from the get-go have portrayed us in a negative light, but there's not much we can do to change it."
In December last year, the Sheriff dismissed the documentary in an interview with The Herald Times Reporter, saying "a documentary puts things in chronological order and tells the story as it is… I've heard things are skewed.
"They've taken things out of context and taken them out of the order in which they occurred, which can lead people to a different opinion or conclusion." At that time, however, he had not watched the series.
You can read about what's next for Steven Avery and where do the cases in the Netflix documentary stand now, here.
Register for free to continue reading
Registration is a free and easy way to support our truly independent journalism
By registering, you will also enjoy limited access to Premium articles, exclusive newsletters, commenting, and virtual events with our leading journalists
Already have an account? sign in
Join our new commenting forum
Join thought-provoking conversations, follow other Independent readers and see their replies