Mastermind contestant chooses Game of Thrones as specialist subject, nails it
Top marks to John Humphreys for pronunciation
Christopher Hooton
Monday 09 November 2015 12:59 Comments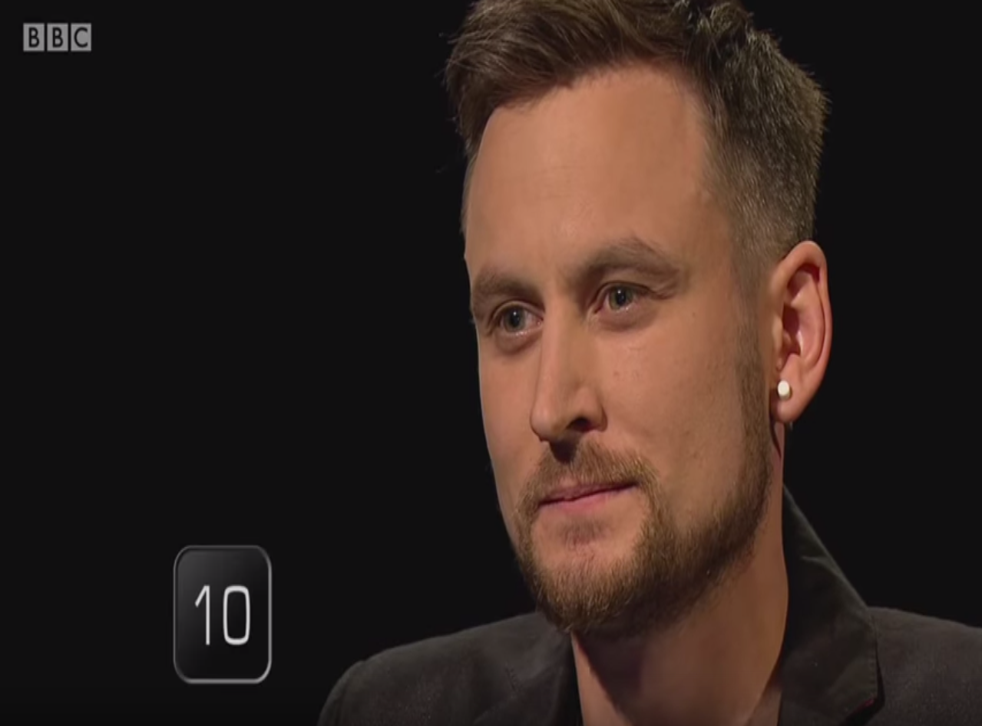 Mastermind contestants typically choose the classics when it comes to literary specialist subjects, but marketing executive Joe Errington opted for something a bit more modern, answering questions on George R. R. Martin's novel series and Game of Thrones source material, A Song of Ice and Fire.
It's nothing to be sniffed at though, consisting of five instalments to date, each pretty weighty.
The questions started off pretty easy: "A Song of Ice and Fire is a series of epic fantasy novels set on Essos and another fictional continent consisting chiefly of the Seven Kingdoms, what's the continent?" (Westeros).
(He's up first, at 1:35)
But soon got a little more tricky: "The predominant religion in Westeros is the Faith of the Seven in which God is one with seven aspects, what name is given to the seventh aspect which represents death and the unknown?" (The Stranger).
Errington scored a very respectable 10 out of 13, but ultimately finished second following the general knowledge round, meaning he didn't make it through to the semi-finals.
ASOIAF fans are still eagerly awaiting the next novel, The Winds of Winter, which looks to be finally arriving in 2016.
Register for free to continue reading
Registration is a free and easy way to support our truly independent journalism
By registering, you will also enjoy limited access to Premium articles, exclusive newsletters, commenting, and virtual events with our leading journalists
Already have an account? sign in
Join our new commenting forum
Join thought-provoking conversations, follow other Independent readers and see their replies