Minority Report, Lucifer TV shows leak months before their air date
HD versions hit torrent sites this morning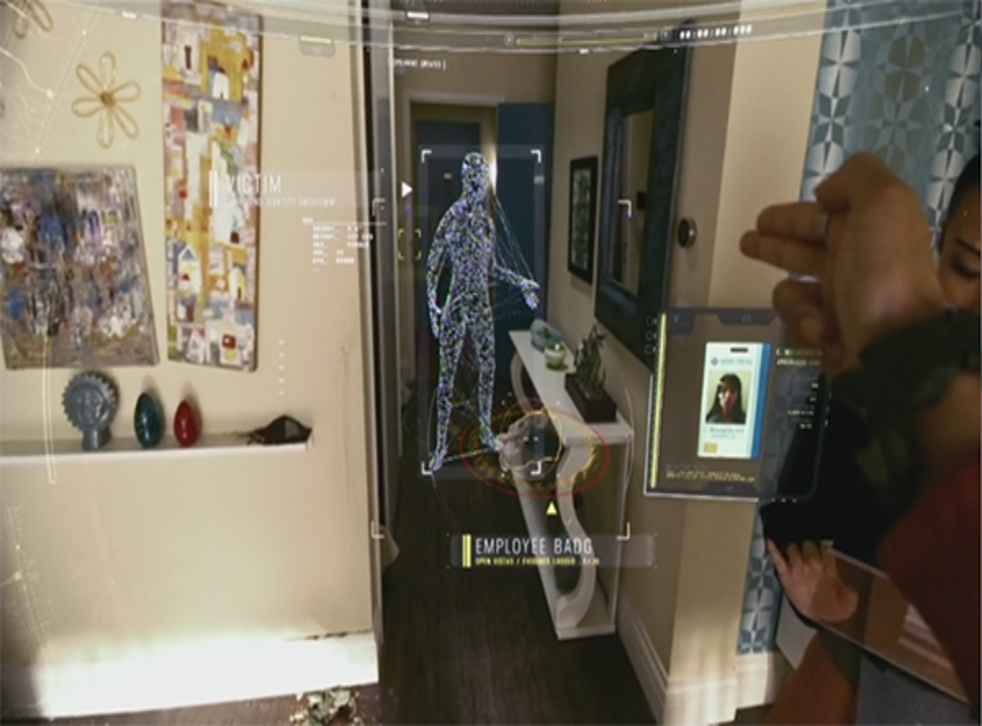 The pilot for FOX's TV adaptation of Tom Cruise futuristic action movie Minority Report has leaked though torrent sites along with those for NBC's Blindspot and FOX and DC Comics' Lucifer.
Leaks are common for films but less so for TV shows, so downloaders were stunned to find the first episodes this morning, especially given Lucifer wasn't due to hit screens until 2016.
Minority Report is definitely the most hotly-anticipated of the three, scheduled to premiere on 21 September, 2015, produced by original director Steven Spielberg and taking place in Washington DC fifteen years after the events of the film.
TorrentFreak took a couple of grabs from the pilot (above) which was uploaded in both 400MB and 5GB 1080p versions and has no visible watermarks. It's not clear whether these are finished versions.
Lucifer sees Tom Ellis in the lead, who "bored and unhappy as the Lord of Hell, resigns his throne and abandons his kingdom for the gorgeous, shimmering insanity of Los Angeles, where he opens an exclusive piano bar called Lux."
Character co-creator Neil Gaiman is unlikely to be too bothered about the leak, having admitted in 2011 that piracy had previously boosted his book sales by 300%.
"I started to realise that actually, you're not losing sales by having stuff out there," he said.
Back in April, Game of Thrones fans were delighted when the first four episodes of season 5 found their way online a week early, albeit in low-res quality.
Join our new commenting forum
Join thought-provoking conversations, follow other Independent readers and see their replies