Narcos actor Wagner Moura on life after Pablo Escobar: 'I feel relieved, I'm free'
** Spoilers for season two below **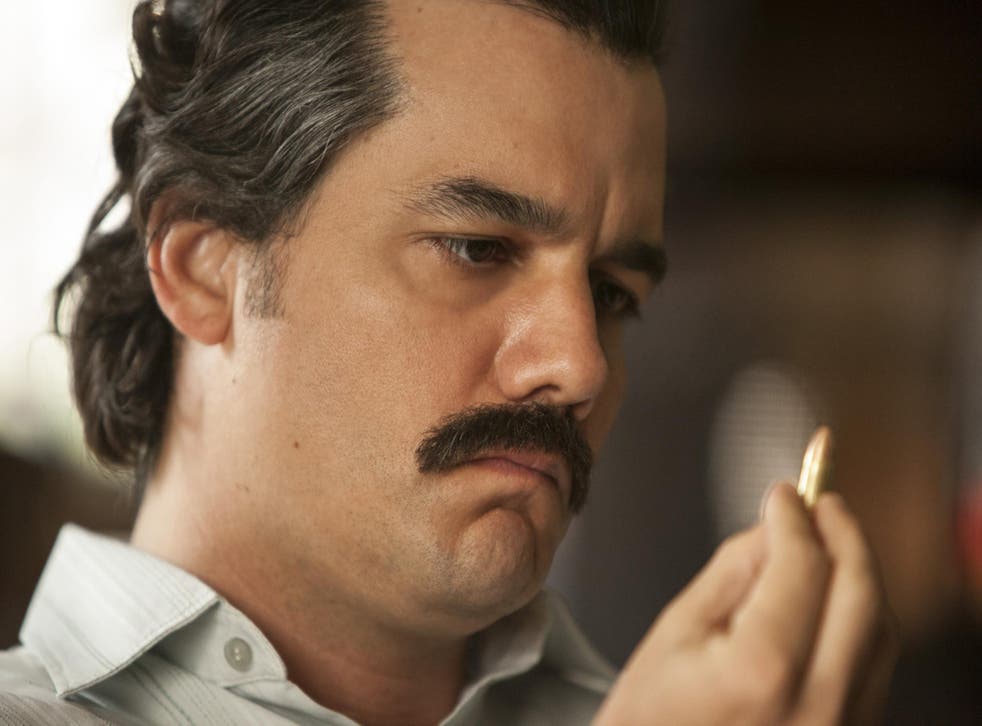 Season two of Narcos hasn't been out for a week, yet attention has already turned to season three following confirmation the Netflix series will continue.
However, as the series about the drug trade continues, it's lead villain - Pablo Escobar - will no longer feature in the show, liberating Wagner Moura.
"I feel relieved. I feel that I'm free," he told The Hollywood Reporter. "I can't work as an actor for the next year. I'm not going to act, I'm going to direct, because anything that I would do as an actor would have the influence of Pablo.
"I need some time to really get rid of the whole thing, it's great to move on. But I look at these past two years and I look at the series with a lot of love and pride. I'm really happy and proud of what we did."
For the role of Escobar, the actor gained 40 pounds (almost three stone) which he quickly shed after filming wrapped: "I just wanted to not only get back to my former weight, but also to get rid of Pablo."
Netflix originals to look forward to in 2016

Show all 14
Season three of Narcos will focus on a new drug lord, Cali cartel's Gilberto Orejuela, played by Damián Alcázar, as seen in multiple episodes during season two.
"He is a great, extraordinary actor," Moura said of Alcázar. "He's not only a great actor, but a very, very wise man. He comes from a country which is now what Colombia used to be back in the '80s.
"Mexico became a narco-country. Damian, as a political man and human being, can bring the discussion and talk about something that resonates with him and with his country in a very strong way with his work. So I think it's going to be awesome."
Meanwhile, the show's producer's - José Padilha (Elite Squad, RoboCop) and Eric Newman (Children of Men) - have spoken candidly about wanting to continue working on the series.
Access unlimited streaming of movies and TV shows with Amazon Prime Video Sign up now for a 30-day free trial
Sign up
"We'll stop when the drug trade stops," Padilha told one publication, Newman adding: "We'll stop when you stop. That's our pact with America."
Speaking about season two, the producers said how focusing on 18 months of Escobar's life, rather than 15 years, changed the show fundamentally.
"It allowed us to slow down and live with the characters a little bit more than we could have last season," Newman told the trade. "Now we're watching his empire collapse around him."
Multiple new Netflix originals are hitting the streaming service this September, including Luke Cage. The full list is available here.
Join our new commenting forum
Join thought-provoking conversations, follow other Independent readers and see their replies