Natalie Cassidy set for EastEnders return as Sonia Fowler
Since her exit, Cassidy has become a reality TV star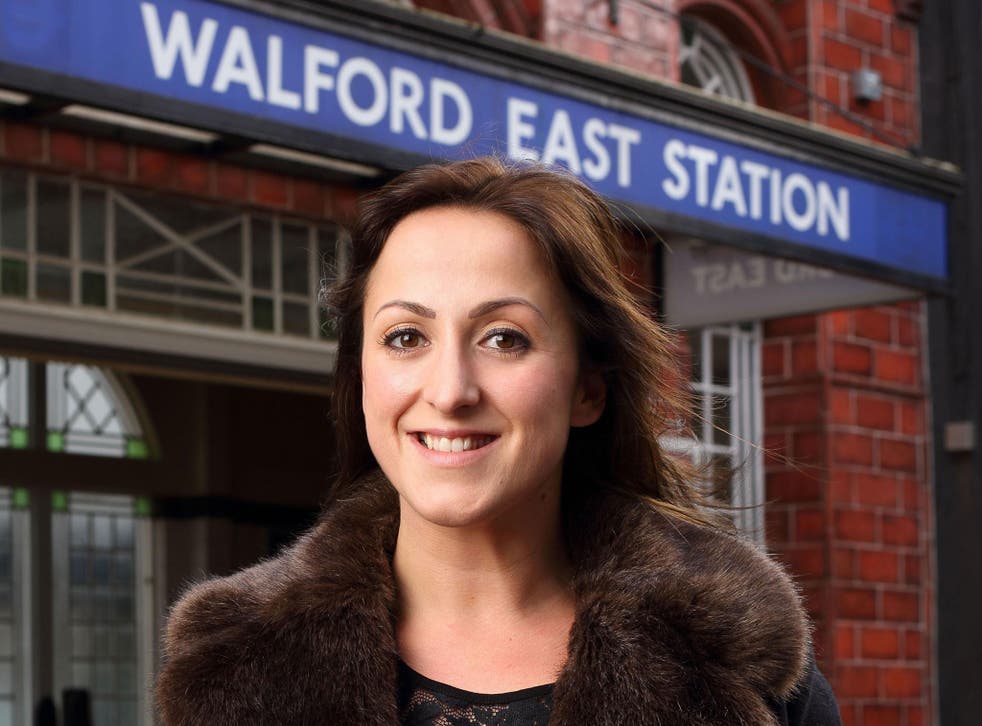 Natalie Cassidy is set to reprise her role as Sonia Fowler in EastEnders, seven years after moving out of Walford.
The actress, who has appeared on Strictly Come Dancing and Celebrity Big Brother in her time away from the BBC One soap, will return full-time to the show in January.
She made guest appearances in the soap in February 2010, and last appeared on the show in January 2011.
Cassidy first joined the EastEnders cast in 1993, and her character quickly became a favourite with viewers.
Now she's coming back as part of show overhaul by new executive producer Dominic Treadwell-Collins, who recently appointed Danny Dyer as the Queen Vic's new landlord.
Cassidy, who made her first appearance on the show almost 20 years ago, said: "After seven years being out of the show, apart from the odd episode, I am extremely excited and honoured to be making a full-time return.
"I feel so lucky as an actress to get back to my roots. With Dominic as executive producer, it's such an exciting time for the show. I cannot wait to work with Patsy (Palmer - Bianca) and Lindsey (Coulson - Carol) again. Bring it on."
Sonia Fowler was often at the centre of the show's big storylines, particularly when she put her daughter up for adoption after giving birth without realising she was pregnant.
Join our new commenting forum
Join thought-provoking conversations, follow other Independent readers and see their replies