Neil Patrick Harris is unrecognisable as Count Olaf in first look at Netflix's A Series of Unfortunate Events
Well we're certainly creeped out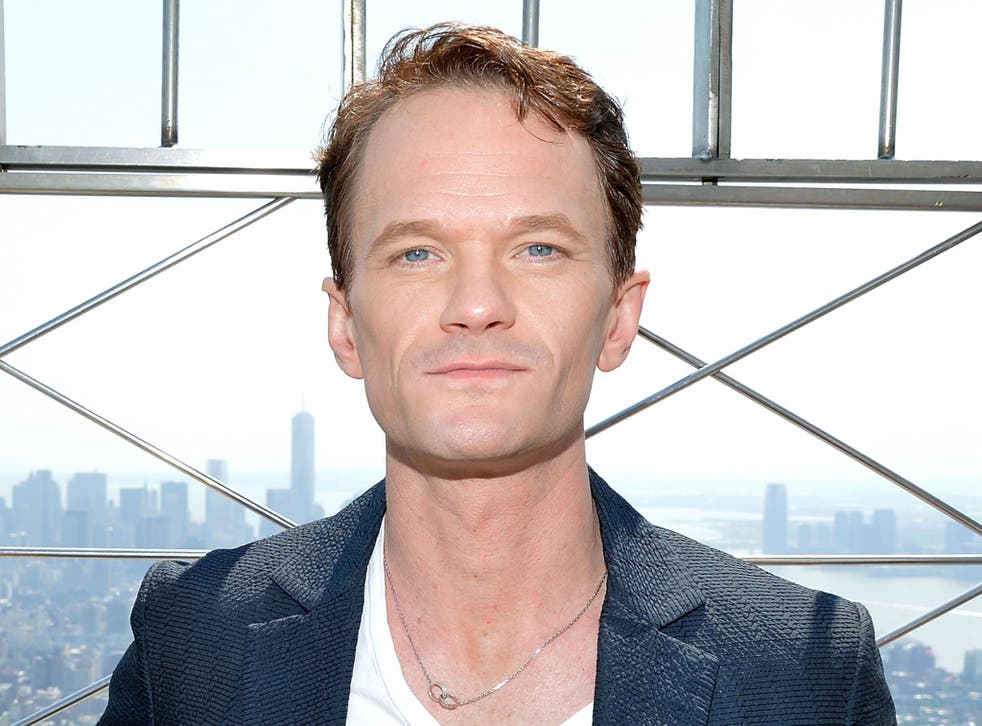 Neil Patrick Harris is going to make one seriously scary Count Olaf if first look pictures of the actor in his new role are anything to go by.
Harris is playing the sinister villain in the upcoming Netflix adaptation of Lemony Snicket's A Series of Unfortunate Events, based on Daniel Handler's 13 much-loved novels.
Filming is currently underway in Vancouver, Canada, with leaked photos emerging on social media showing a barely recognisable Harris.
The 42-year-old has eccentric-looking receding grey hair, a unibrow, a fake nose, scruffy unclean clothes, no socks and an evil look of determination etched upon his face.

Fans of the books will be relieved to see that Olaf's on-screen look matches Snicket's descriptions of him as very tall, thin and dirty.
The story follows orphaned siblings Violet, Klaus and Sunny Baudelaire who are sent to live with Olaf, a distant cousin with dastardly plans to steal their inheritance. After losing guardianship when he tries and fails to marry 14-year-old Violet, Olaf pursues the children to their new homes in a variety of disguises, always in a bid to kidnap them, kill their new guardians and fulfil his goal. Terrifying huh?
A Series of Unfortunate Events was previously adapted for a 2004 film starring Jim Carrey as Olaf, with the new Netflix version set for release later this year.
Join our new commenting forum
Join thought-provoking conversations, follow other Independent readers and see their replies