Netflix offline mode is 'never going to happen'
Streaming service says its a 'short term fix for a bigger problem'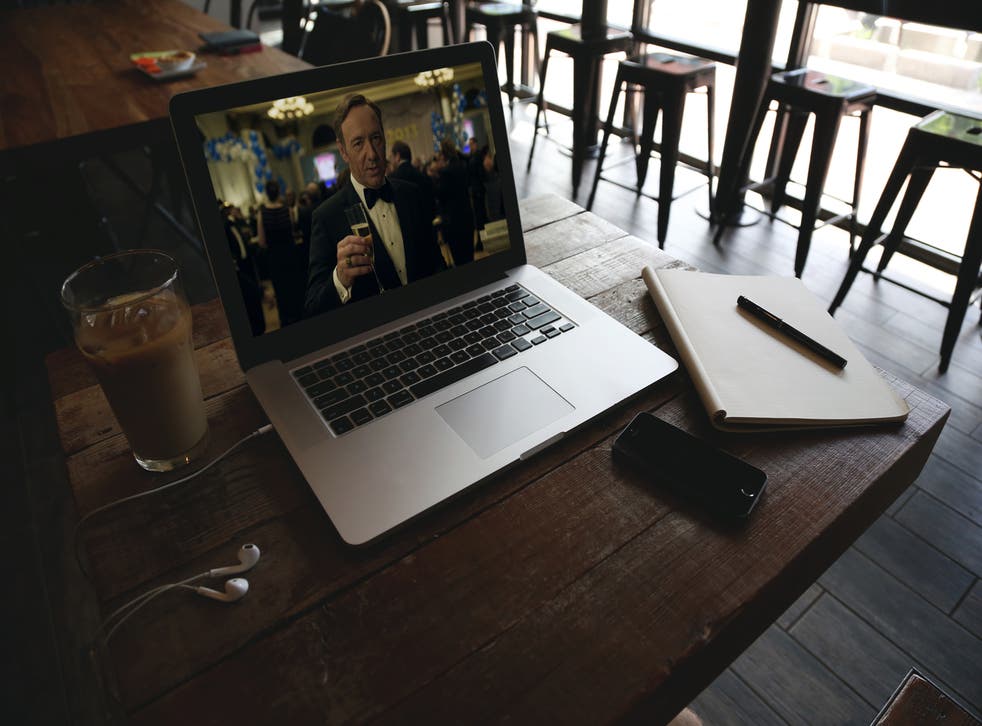 Netflix has confirmed that viewing Netflix offline on tablet and smartphone is not on the company's hit list, despite it being a long-craved feature amongst users.
Netflix's director of technology told TechRadar that cached playback is "never going to happen" as it would only be a "short term fix for a bigger problem".
While it might be useful for areas without WiFi or for people with limited 4G budgets, it could ultimately prove unnecessary as the prospect of ubiquitous internet looms on the horizon.
It would also require some pretty serious negotiations with content providers on Netflix's behalf, as the move would surely hurt DVD and VoD sales.
This means you will still be Netflix-less on Tube trains and flights for the time being however, despite services like BBC iPlayer having had offline modes for years.
Amazon Prime recently announced plans to bring in the functionality, with vice president Michael Paull saying: "We want our customers to be able to watch their digital videos on all devices, anywhere they are - that's why Prime Instant Video is the only U.S. video subscription service that enables offline viewing - on a plane, in a car, anywhere you want to go.
"Offline viewing is already available on Fire tablets and we'll continue to roll out this functionality to other devices in the future."
Join our new commenting forum
Join thought-provoking conversations, follow other Independent readers and see their replies