Radio presenters suspended for broadcasting phone call from Ben Stokes' mother without permission
Deborah Stokes contacted Radio Hauraki in New Zealand to defend her son after the presenters criticised his performance during England's World Twenty20 final defeat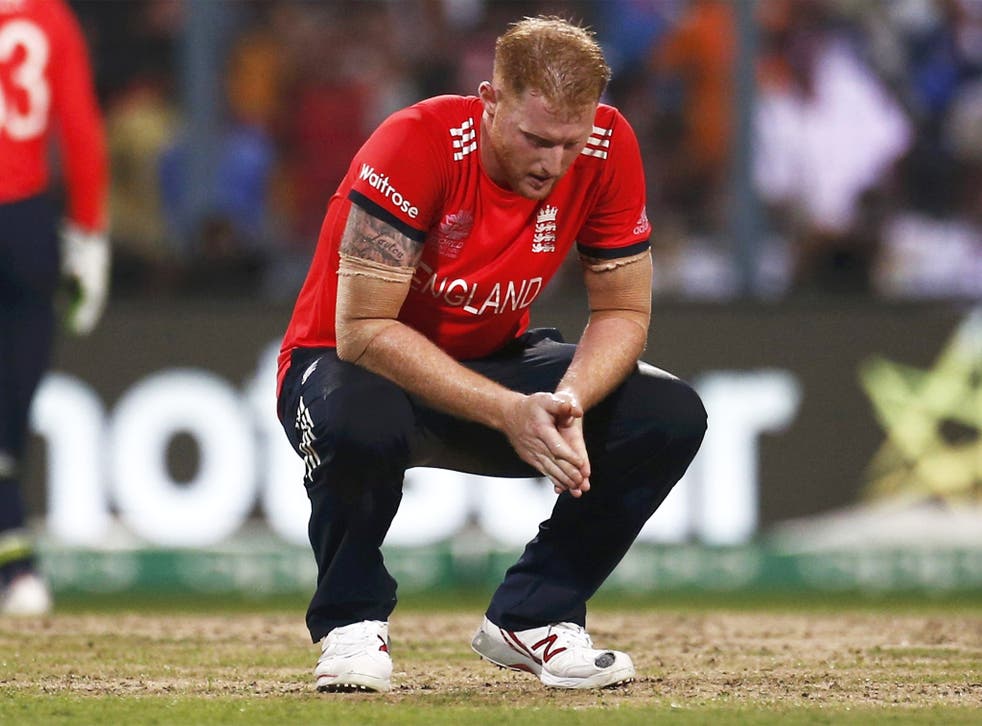 Two New Zealand radio presenters have been suspended after broadcasting a phone call from the mother of England cricketer Ben Stokes without her permission.
Deborah Stokes rang up Radio Hauraki to defend her son after the presenters criticised his performance during England's World Twenty20 final defeat – Stokes was hit for four consecutive sixes by the West Indian Carlos Brathwaite in a match-losing final over.
Mrs Stokes, who lives in New Zealand, where Ben was born and brought up until he was 12, was assured that she was speaking off air.
She was put straight through to hosts Jeremy Wells and Matt Heath and unaware her comments were being broadcast live, said their remarks had been "inappropriate name-calling".
She said: "For those who listen to your station, for them to sit and listen to their cousin and their grandson being bagged like that it is absolutely unconscionable. I'm his mother and I'm totally brassed off."
The presenters maintained the pretence that the call was not being broadcast, telling Mrs Stokes that her call was being recorded and her complaint would be "righted on the show."
Mike McClung, New Zealand Media and Entertainment director, said the presenters had been reprimanded and suspended for one show. He said: "Matt and Jeremy are famous for identifying where the line is and then ignoring it, however putting Ben's mum to air without her knowledge, albeit defending her son, was obviously well over that line."
Join our new commenting forum
Join thought-provoking conversations, follow other Independent readers and see their replies