Next Doctor Who won't be a woman, BBC complaints officer 'assures' fan
'There are currently no plans to have a female Doctor Who'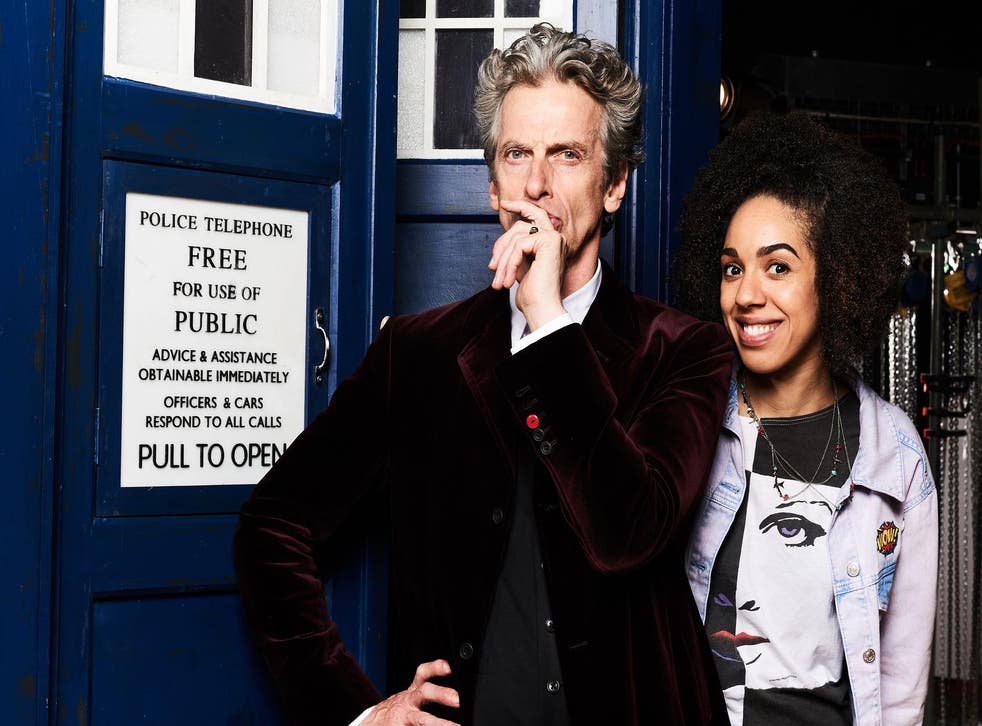 With the tenth series of Doctor Who having started, Peter Capaldi's final outing as the iconic character has begun, the actor soon to leave behind the role.
Many had predicted a female actor may take over, Olivia Coleman, Tilda Swinton and Phoebe Waller-Bridge's names all being thrown around.
However, as we near Capaldi's curtain call, the chances of a woman becoming the Doctor anytime soon have all but diminished.
In a letter to a 'concerned' fan — picked up by The Sun — a BBC complaints officer 'assured' there are "currently no plans" for a female Timelord.
Doctor Who series 9 guest cast

Show all 13
"We appreciate that you're a big Doctor Who fan and you have concerns that the programme would change should there be a female doctor," wrote Joanne Coyne.
"Be assured there are currently no plans to have a female Doctor Who."
​Coyne reportedly added that the worries — which included how children would be confused if the role swapped genders — would be passed onto the programme's makers, "including the Doctor Who team".
A BBC spokeswoman said regarding the Doctor's future: "No casting decisions have yet been made on Series 11."
Various reports have pointed to Love Actually star Kris Marshall taking over as the Doctor. While the character was not thought to change actor until the Christmas special, trailers indicate we could be seeing the new Doctor by the end of series ten.
Join our new commenting forum
Join thought-provoking conversations, follow other Independent readers and see their replies