Netflix hackers that leaked Orange is the New Black season 5 list 'hundreds of gigabytes' more of stolen, unseen TV
And they're threatening to release it
Christopher Hooton Comments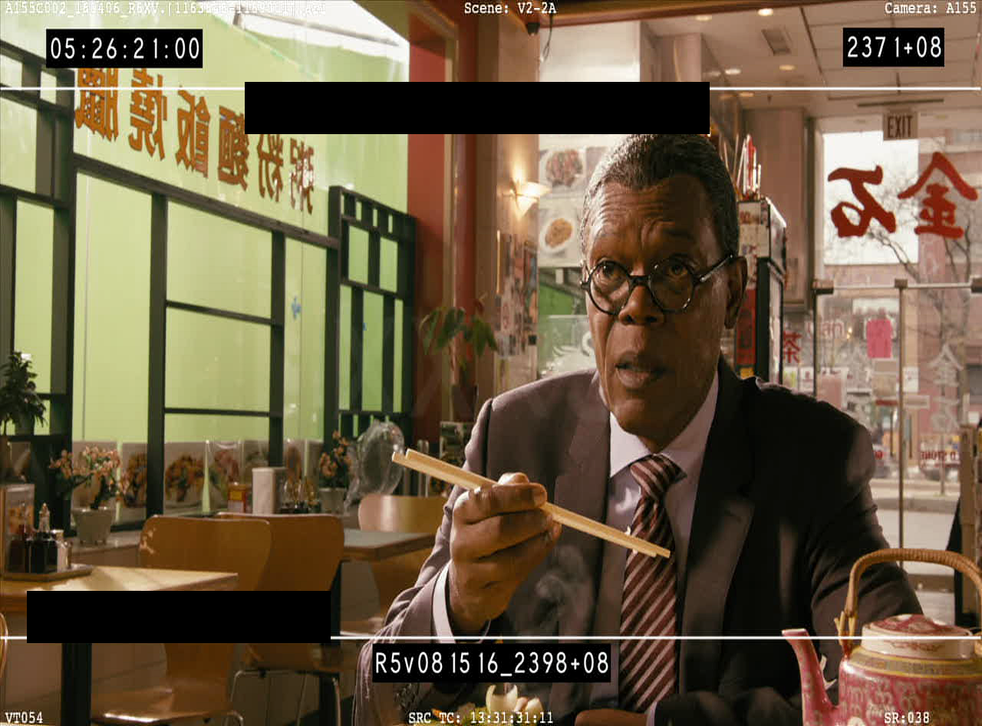 An unfinished version of Orange is the New Black season 5 was leaked over the weekend, the episodes having apparently been stolen along with many others from Hollywood-based audio post-production company Larson Studios.
Hacking group The Dark Overlord was behind it, and is now threatening to make other new seasons of shows available for torrent.
TDO told DataBreaches.net it had discovered "hundreds of GBs of unreleased and non-public media", from networks including FOX, IFC, NAT GEO and ABC.
"It's nearly time to play another round," it posted on Twitter shortly before time of writing, along with a list of the shows it claims to have stolen:
A Midsummers Nightmare – TV Movie
Above Suspicion – Film
Bill Nye Saves The World – TV Series
Breakthrough – TV Series
Brockmire – TV Series
Bunkd – TV Series
Celebrity Apprentice (The Apprentice) – TV Series
Food Fact or Fiction – TV Series
Handsome – Film
Hopefuls – TV Series
Hum – Short
It's Always Sunny in Philadelphia – TV Series
Jason Alexander Project – TV Series
Liza Koshy Special – YoutubeRed
Lucha Underground – TV Series
Lucky Roll – TV Series
Making History ) – TV Series
Man Seeking Woman – TV Series
Max and Shred – TV Series
Mega Park – TV Series
NCIS Los Angeles – TV Series
New Girl – TV Series
Orange Is The New Black – TV Series
TDO appears to have stolen the shows in the hope of receiving a ransom fee. It apparently demanded 50 Bitcoin from Netflix (£54,700), a sum it said in a very colourful letter was "modest" in comparison to the amount the studio stands to lose from the leak.
Register for free to continue reading
Registration is a free and easy way to support our truly independent journalism
By registering, you will also enjoy limited access to Premium articles, exclusive newsletters, commenting, and virtual events with our leading journalists
Already have an account? sign in
Join our new commenting forum
Join thought-provoking conversations, follow other Independent readers and see their replies