Peaky Blinders season 3 release date: BBC Two finally confirms the Shelbys' exact return, Netflix to follow
Arguably the UK's best drama is back.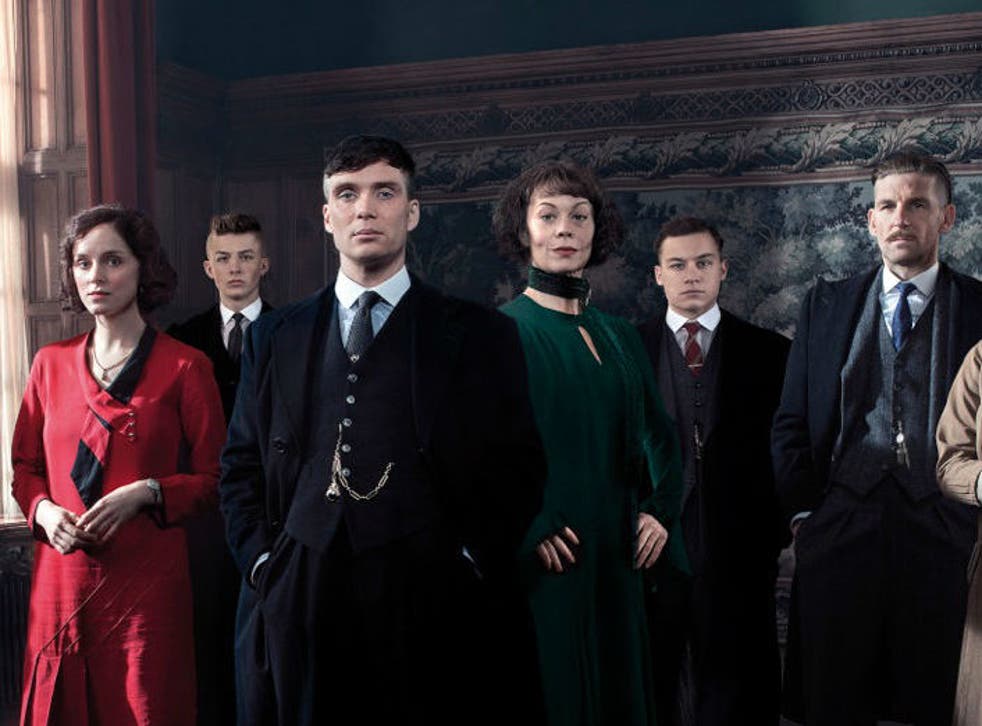 Peaky Blinders season 3 will hit our screens on 5 May, its official Twitter feed has confirmed.
Six new episodes are on the way - we've seen the first and can confirm it's an absolute belter.
The news follows the first teaser trailer for the new series earlier in the month, though a longer, more elucidating one can be expected imminently.
Read our interview with the show's creator here.
The show really took off in the US last season, and as such, the new one is expected to arrive on Netflix pretty soon after the BBC Two launch. We've reached out to Netflix to find out exactly when this will be.
The cast is bolstered this year by, among others, Paddy Considine, who plays a 'representative of a force beyond anything Tommy has previously encountered'. Creator Steven Knight has confirmed that this is a priest, and not a nice one.
Here's the synopsis for season 3:
'Season 3 will see Tommy pulled into the glamorous and dangerous world of international intrigue in 1920s Britain, putting his entire organization and family at risk, and forcing him to question everything about his own ambitions and desires.'
Peaky Blinders: Behind-the-scenes and concept art

Show all 15
"I am genuinely thrilled at the prospect of Season Three. I think it will be the best yet," creator Steven Knight previously said of the new instalments.
"Lots of things familiar, but lots of things are new," he said. "It's still a Birmingham story and it always will be. Now, it has international consequences. I can't wait to see it myself."
Cast member Finn Cole (Michael) added succinctly that the new episodes are "good as f*ck".
Register for free to continue reading
Registration is a free and easy way to support our truly independent journalism
By registering, you will also enjoy limited access to Premium articles, exclusive newsletters, commenting, and virtual events with our leading journalists
Already have an account? sign in
Register for free to continue reading
Registration is a free and easy way to support our truly independent journalism
By registering, you will also enjoy limited access to Premium articles, exclusive newsletters, commenting, and virtual events with our leading journalists
Already have an account? sign in
Join our new commenting forum
Join thought-provoking conversations, follow other Independent readers and see their replies