Peaky Blinders season 3: Paddy Considine confirmed to play a priest, and not a nice one
The Shelbys are making more powerful enemies
Christopher Hooton
Monday 29 February 2016 18:12 Comments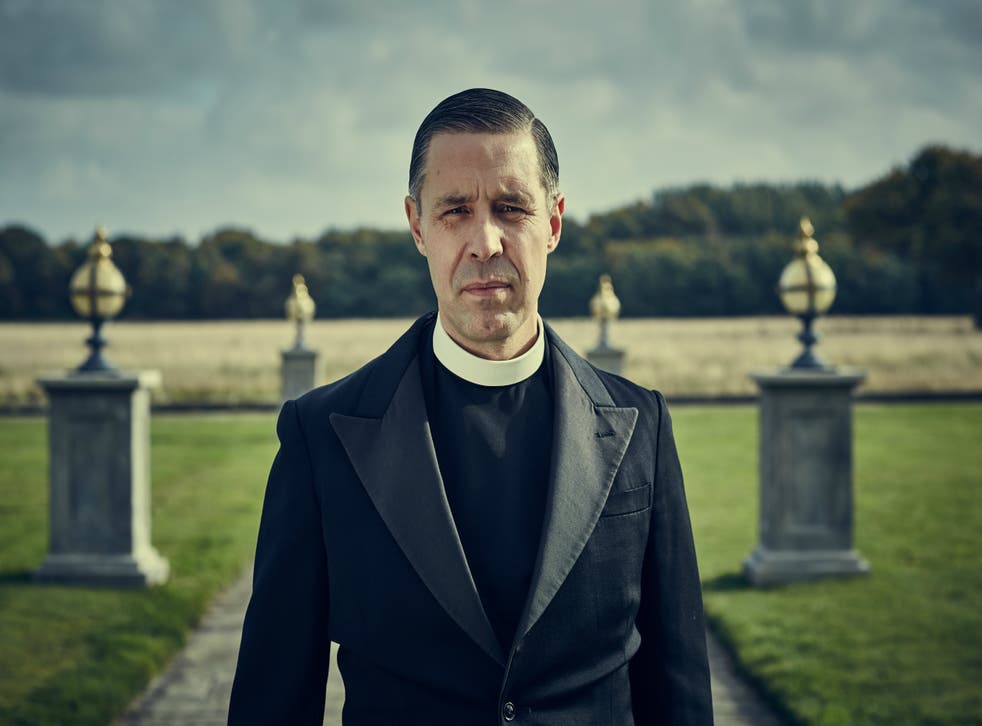 While it has largely been police and gangs that have tripped up Tommy Shelby's plans in past seasons of Peaky Blinders, it seems the new series will see him face a new corrupt organisation: the Church.
We already knew that Paddy Considine had joined the cast as 'the representative of a force beyond anything Tommy has previously encountered', but now we have more concrete character info.
"He plays a priest - not a nice person," creator Steven Knight told Crime Scene magazine in a new interview. "Paddy Considine is one of our best actors, so to have him, Tom Hardy and Cillian Murphy is fantastic."
The official release date has now been announced
Knight previously revealed that the new season would open on Tommy's wedding day, but things are not as rosy as they seem.
"This series is an exploration of how Tommy has got what he wants before the first episode," he added. "He's stepped up, he's got money, and we find out what the consequence of that is - and it's certainly not peace and contentment."
If Peaky Blinders sees people struggling to reconcile the fact that what they believe will bring them the Good Life doesn't always actually result in happiness, it's for good reason.
"These stories were told to me when I was a kid, by people who remembered things happening when they were a kid. When you're 10 years old, everything looks more glamorous," he explained to the magazine.
"It all came about because my parents both worked for illegal bookmakers when they were kids – children were used to take the bets because they wouldn't be arrested. So I heard these stories about my dad's uncles, who were known as the Peaky Blinders."
Peaky Blinders: Behind-the-scenes and concept art

Show all 15
Filming on the third season has wrapped now, and we could get the first episode as soon as April.
You can read about what to expect from the new season here.
The full interview with Knight will be in Crime Scene's March edition, out Wednesday 2nd.
Register for free to continue reading
Registration is a free and easy way to support our truly independent journalism
By registering, you will also enjoy limited access to Premium articles, exclusive newsletters, commenting, and virtual events with our leading journalists
Already have an account? sign in
Join our new commenting forum
Join thought-provoking conversations, follow other Independent readers and see their replies