Peaky Blinders Season 5 plot details revealed by Arthur Shelby actor Paul Anderson
'Tommy is in a position of power, and he can only get stronger in that position'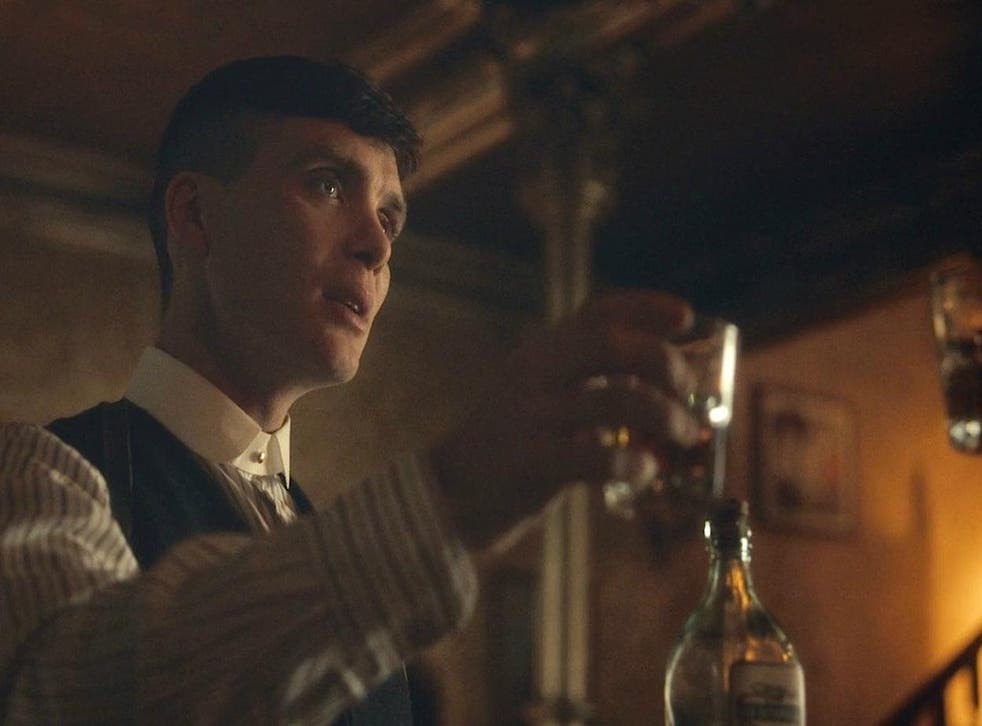 Season four of Peaky Blinders finished well for the Shelby family, Tommy currently sitting as the Labour MP for Birmingham South and two of their greatest enemies — Alfie Solomons and Luca Changretta — disposed with.
However, come season five, don't expect the clan to have settled. According to Paul Anderson, who plays Arthur Shelby, Tommy's new political position makes the family more powerful than ever, protected by police and society, something the father will use to his advantage.
"Arthur's not gonna be a politician," the actor told Metro. "He's got political ties now, let's put it that way. But you won't see him at no rallies or in Parliament.
"What it gives Arthur and his family is more power. Tommy is in a position of power, and he can only get stronger in that position. So we'll all have more cover, we'll have more opportunity, and more protection. And by protection I mean by society and the police and so on.
"We'll be able to get away with things under the guise of, 'we're politicians, we're respectable'. But we'll be able to manipulate things more. Arthur will be even more Arthur. So it will be a lot of fun.'
TV preview 2018: Everything to look out for

Show all 16
Anderson also spoke to the publication about believing Arthur had died when reading the script for last year's finale, saying: "When I read that no one told me whether I was dead or not. I read it and I didn't reappear for another 20 pages so I was like, 'They've killed Arthur – I wish someone would have told me!'"
The fifth series of Peaky Blinders reaches TV screens in 2019.
Join our new commenting forum
Join thought-provoking conversations, follow other Independent readers and see their replies