Peep Show season 9: Watch the trailer for the El Dude Brothers' final series
The men with ven are back one last time
Christopher Hooton
Tuesday 03 November 2015 13:11 Comments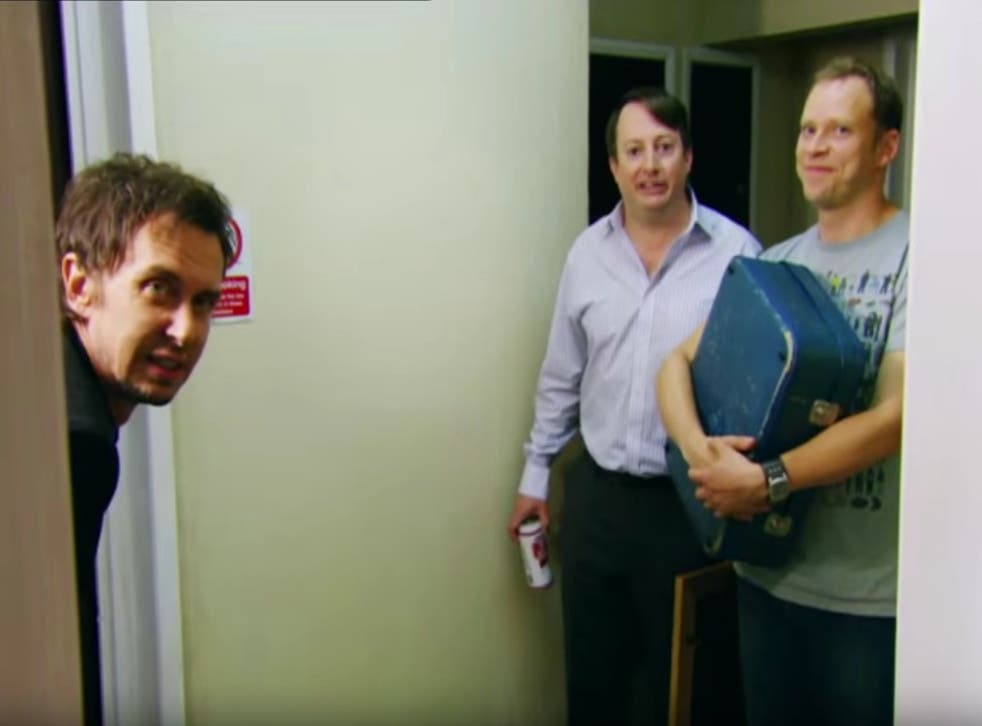 Channel 4 has released the first trailer for the final series of Peep Show, seeing Mark and Jez back on (reasonably) amicable terms as they "descend into the depths of depravity".
The trailer teases the return of Dobby, Alan Johnson, and of course Super Hans ("f*ckin' rental snake, innit").
The teaser doesn't give a huge amount away, but sees Mark struggling to meet sales targets at work, Jeremy forced to sleep in the bath tub (which doubles as a toilet) and the pair kidnapping someone with Super Hans.
The final miserable misadventures of the El Dude Brothers' are set to begin on 11 November, 2015 on Channel 4, and we're unlikely to see the duo live happily ever after.
"They will be in horrible pain as usual," Webb previously told the Daily Mirror of Jez and Mark's fate. "They will not win the lottery, they will not have a happy ending."
The synopsis for episode one reads:
'Last time we saw Mark and Jeremy they had just been mildly electrocuted in a field, abandoned by Dobby despite their declarations of love.
It looked like the end of the El Dude Brothers. But now time has passed, and while Jez has some rather constrictive new living quarters, and Mark has a new flatmate and has landed a bank job, it seems that the wounds have not yet healed. Jeremy is reluctant to apologise, at least until the time is right. Mark on the other hand - content thanks to Napoleon's correspondence - is determined not to show any emotional scars.
The pair have to put their differences aside however in order to celebrate with a newly clean and healthy Super Hans. But despite his best efforts a good detox can only last so long. When Jeremy goes cap in hand to ask for a loan it appears Mark might have his chance for revenge...'
Register for free to continue reading
Registration is a free and easy way to support our truly independent journalism
By registering, you will also enjoy limited access to Premium articles, exclusive newsletters, commenting, and virtual events with our leading journalists
Already have an account? sign in
Join our new commenting forum
Join thought-provoking conversations, follow other Independent readers and see their replies