Pokemon Go developer wants to make a Game of Thrones game with 'Westeros mapped out on Earth'
Thousands of Harry Fans have already signed a petition calling for a Hogwarts version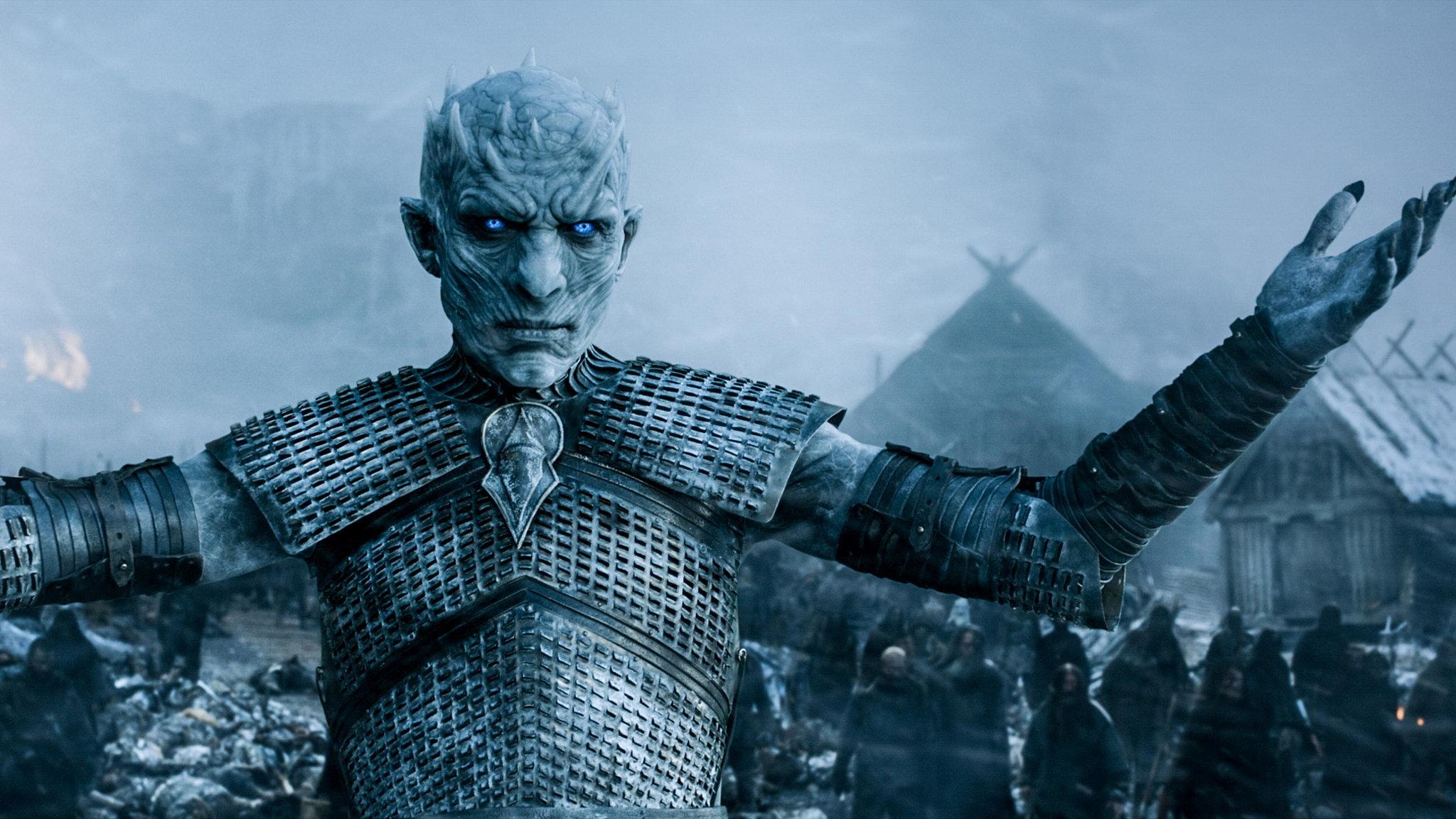 Pokémon Go mania is still sweeping the world at a mildly terrifying pace and as such, thoughts are inevitably turning to which of our favourite franchises could be next to get an augmented reality smartphone game.
Game of Thrones fans have had their hopes raised by an employee of Pokémon Go developer Niantic, who has revealed that his "personal fantasy" is to see "Westeros mapped out on Earth".
Niantic's product marketing lead Archit Bhargava told Gamespot that the company is "really trying to create the genre of real-world gaming".
"No one's really done this in a way that we were all excited about. It's all about getting people moving, getting them exploring the world around them," he said. "There could be a board game you could make in the real world where people are capturing locations like Risk or something. My personal fantasy is a Game of Thrones game where Westeros is mapped out on Earth and you join House Stark or whatever."
While there has been no official confirmation from Niantic that they plan to make Bhargava's "personal fantasy" a reality (yet…), it is far from an implausible idea. Pokémon Go encourages players to walk around looking for new virtual creatures to 'catch', train and battle, so who's to say a virtual war for the Iron Throne couldn't work just as well? That there will be further augmented reality games seems in no doubt, judging by the dizzying effect on Nintendo's shares, and Niantic will want to look to already successful franchises first. Seeing as Game of Thrones season 6 raked in a massive 25.1 million viewers per episode, it might be a good one to start with.
The best of Pokémon Go on social media
Show all 10

The other obvious choice would be Harry Potter and already, nearly 8,000 fans have signed a petition calling for a Hogwarts version of Pokémon Go. "You could cast spells in real life. Accio Firebolt! And have a wizard duel with your friends, expelliarmus could disable their app for a few seconds!" the petition, set up by Ashtyn Hannon, suggests.
"In honour of the new movie Fantastic Beasts and Where to Find Them, you could search for magical creatures, like hippogriffs and dragons and goblins and acromantulas. You could search for the seven Horcruxes and then for swords and basilisk fangs to destroy them!"
Rest assured that with this level of hype, it is surely only a matter of time.
Join our commenting forum
Join thought-provoking conversations, follow other Independent readers and see their replies