Amiyah Scott: Real Housewives of Atlanta has added its first transgender wife
Series recognises that wives can come in many forms, now it just needs to realise they're not all 'housewives'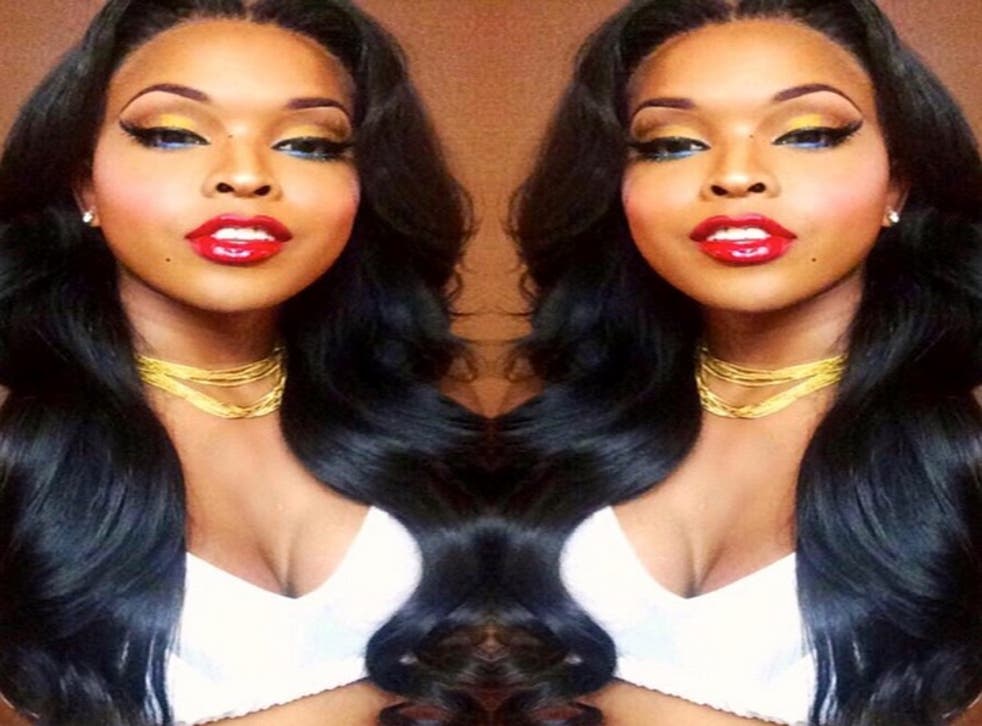 The Real Housewives franchise has cast a transgender woman to its Atlanta series, according to TMZ, with model Amiyah Scott set to join next season.
Born Arthur, Amiyah began her transformation 10 years ago, when she was 17.
It's a progressive step for the reality show (recognising that transgender wives exist), in spite of its fundamentally conservative and old-fashioned premise ('hey look at these housewives who just do nothing all day except throw wine!'), a bit like welding the door shut after the horse has bolted.
Amiyah describes herself as model, makeup guru, weaveologist, mermaid, transformer, beauty consultant and "unicorn with an invisible horn" on Instagram, while her modelling profile declares her "internationally known in the underground ballroom scene".
She previously spoke in an interview with fabfemme.com about her difficulty in finding a "normal" romance.
"I realized that I'll never be able to be "normal". I was being naive," she said.
"Realistically I am transgendered and it's something that I can't hide. It's not going to be a secret. I realized around 18 or and I just realized this would be a secret I couldn't keep."
Scott has already amassed an Instagram following of almost 700,000, replacing NeNe Leakes on the show alongside fellow new addition Kim Fields.
Join our new commenting forum
Join thought-provoking conversations, follow other Independent readers and see their replies