Reality TV show TOWIE slammed by domestic abuse charity after Sam Faiers admits to pushing and slapping Joey Essex
'Everyone slaps their boyfriend once, when they deserve it,' she said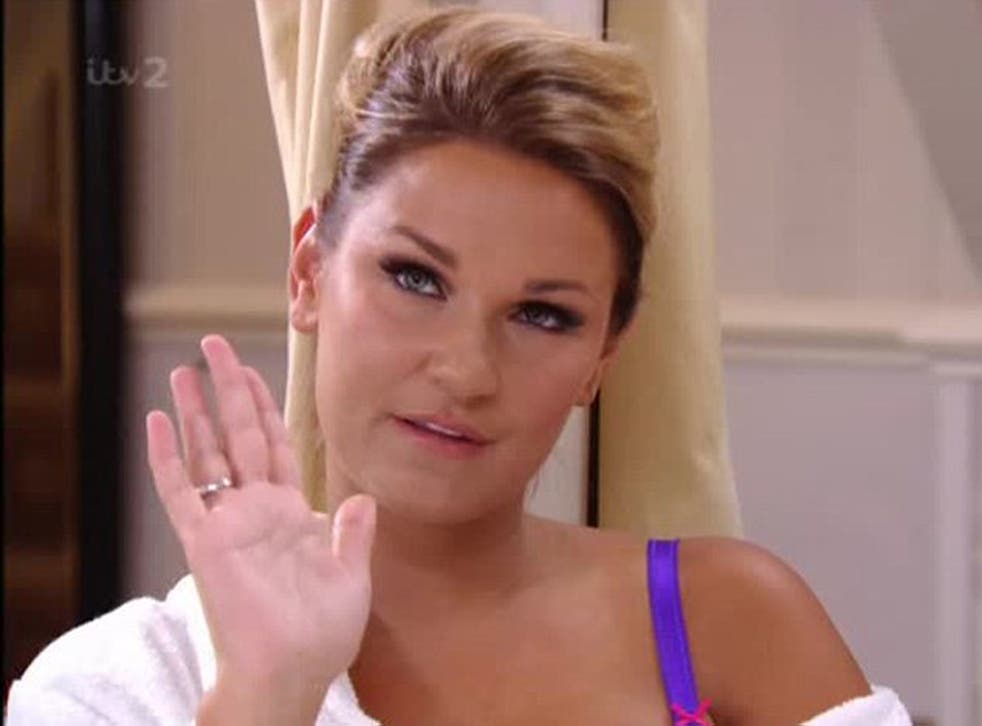 A domestic abuse charity has condemned a comment made on reality TV show The Only Way is Essex that appeared to condone domestic abuse against men.
During last night's episode Sam Faiers admitted to slapping her ex-boyfriend Joey Essex around the face and pushing him during an argument.
She said: "In Dubai we had a massive row and I pushed him and I slapped him around the face. It was only a slap. Everyone slaps their boyfriend once, when they deserve it."
Mark Brooks, chairman of ManKind, a charity that provides support for male victims of domestic abuse, said: "Domestic abuse is never acceptable and the comments made on TOWIE were completely wrong.
"It shows that hitting a man is wrongly still viewed as acceptable when rightly the producers would never have allowed Joey Essex to make the same comment if he ever assaulted Sam Faiers."
"This shows the lack of acceptance by society that men are victims of domestic abuse too," he added.
ITV, which broadcasts TOWIE, has recently tackled the subject of male victims of domestic abuse in a Coronation Street storyline involving Tyrone Dobbs and his aggressive partner Kirsty Soames.
Representatives for the hit ITV show did not return a call for comment.
Faiers' father Lee was found guilty of abuse by battery in June 2011 at Basildon magistrates' court in Essex.
Join our new commenting forum
Join thought-provoking conversations, follow other Independent readers and see their replies