Richard Anderson dead: The Six Million Dollar Man and The Bionic Woman actor dies aged 91
Anderson also starred in numerous films during the 50s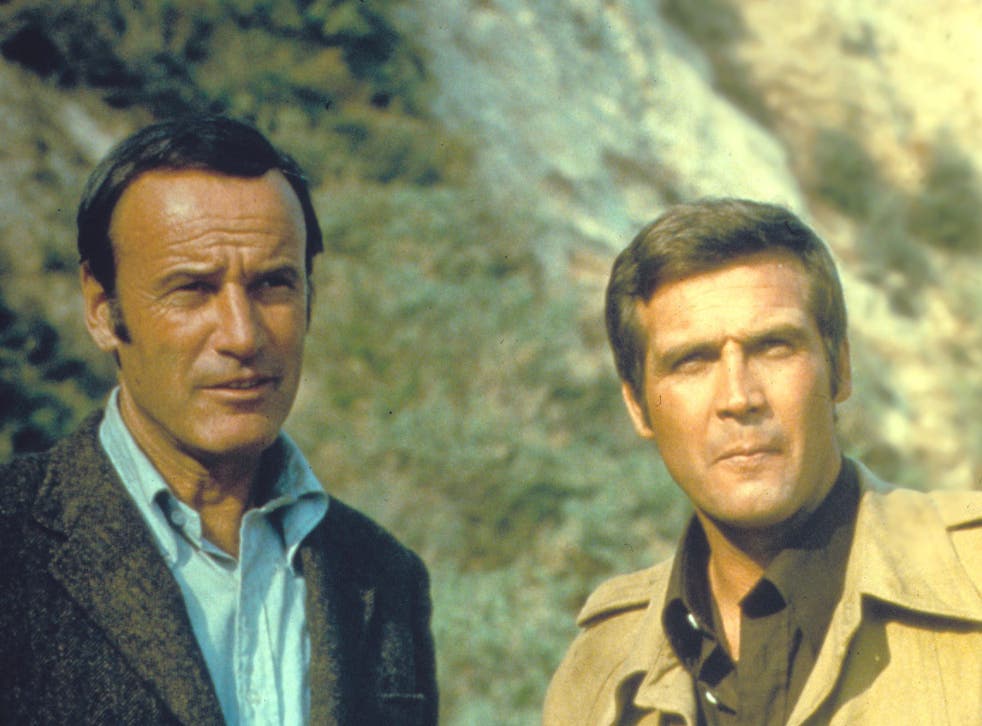 Richard Anderson — best known for playing Oscar Goldman in the TV series The Six Million Dollar Man and The Bionic Woman — has died aged 91.
The actor's publicist Jonathan Taylor confirmed Anderson passed away from natural causes while beside his family in Beverly Hills.
Anderson was one of few actors to play the same character on shows simultaneously airing shows, 1976's The Bionic Woman airing at the same time as 1974's The Six Million Dollar Man.
The actor famously narrated the opening credits of The Six Million Dollar Man: "Gentlemen, we can rebuild him. We have the technology. We have the capability to make the world's first bionic man. Steve Austin will be that man. Better than he was before. Better … stronger … faster."
Other notable roles include 1954's The Student Prince, 1956's The Forbidden Planet, and Stanley Kubrick's 1957 World War I drama Paths of Glory.
The TV shows you'll be bingeing in 2017

Show all 27
During the 60s, Anderson moved to television, starring in Twelve O'Clock High, The Man from U.N.C.L.E., and appearing as a guest star in Mission: Impossible.
After the Six Million Dollar Man wrapped in the late 70s, Anderson continued to work, featuring in Charlie's Angels, The A-Team, and Murder She Wrote.
The actor is survived by three daughters, Ashley, Brooke and Deva.
Register for free to continue reading
Registration is a free and easy way to support our truly independent journalism
By registering, you will also enjoy limited access to Premium articles, exclusive newsletters, commenting, and virtual events with our leading journalists
Already have an account? sign in
Register for free to continue reading
Registration is a free and easy way to support our truly independent journalism
By registering, you will also enjoy limited access to Premium articles, exclusive newsletters, commenting, and virtual events with our leading journalists
Already have an account? sign in
Join our new commenting forum
Join thought-provoking conversations, follow other Independent readers and see their replies