Rick and Morty are no strangers to love in first season 3 trailer
Wubalubadubdub, it's finally here!
Jack Shepherd
Tuesday 21 February 2017 12:52 Comments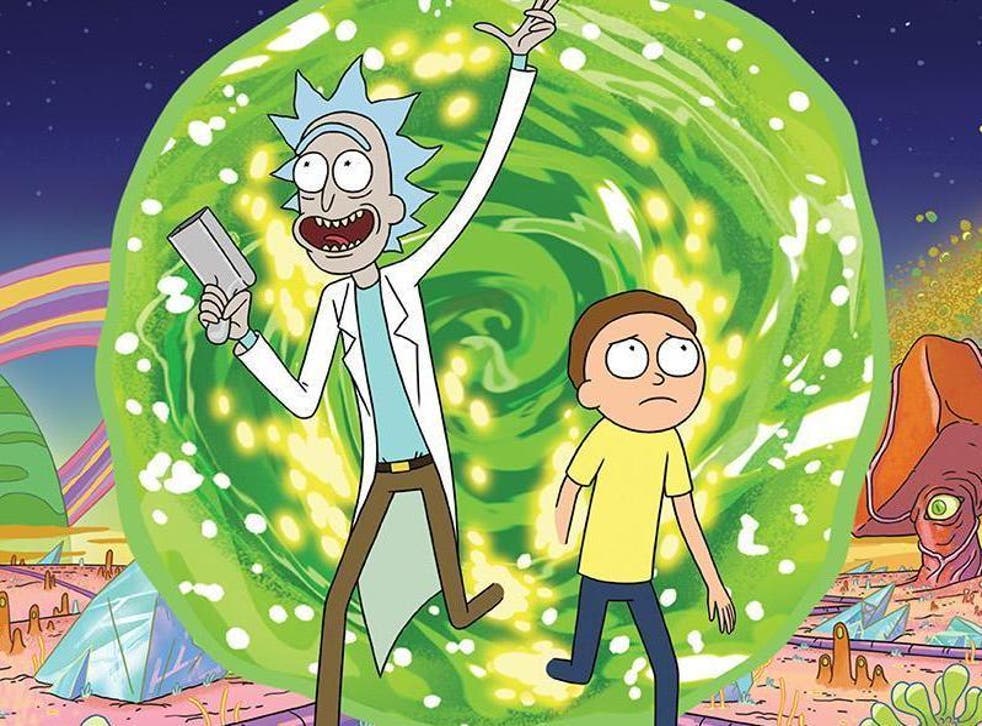 It's been a long time - almost a year-and-a-half - since the last canonical Rick and Morty episode was released by Adult Swim.
Fans of the cult cartoon have been waiting patiently for the duo's next adventure, creator Dan Harmon only recently detailing why the release has been hugely delayed.
Finally, Adult Swim Australia has offered an exclusive look at the opening scene of season three, hinting at yet more philosophically challenging adventures to come.
Watch the exciting new clip below.
Sorry, there seems to have been a technical error on Adult Swim's part. The editing for the clip is all over the place. Wait a minute...
In case you somehow missed it, the clip is not the real first trailer for season three. Adult Swim has Rick Rolled the Internet using clips from seasons one and two of Rick and Morty.
Sure, it's an old meme, but it checks out. Well, we found it funny. The guys at io9, not so much.
The TV shows you'll be bingeing in 2017

Show all 27
Meanwhile, for a real update on season three, read Dan Harmon's comments here.
Register for free to continue reading
Registration is a free and easy way to support our truly independent journalism
By registering, you will also enjoy limited access to Premium articles, exclusive newsletters, commenting, and virtual events with our leading journalists
Already have an account? sign in
Join our new commenting forum
Join thought-provoking conversations, follow other Independent readers and see their replies