The Royal 'we' in 3D: Queen's Christmas message to be in more than two dimensions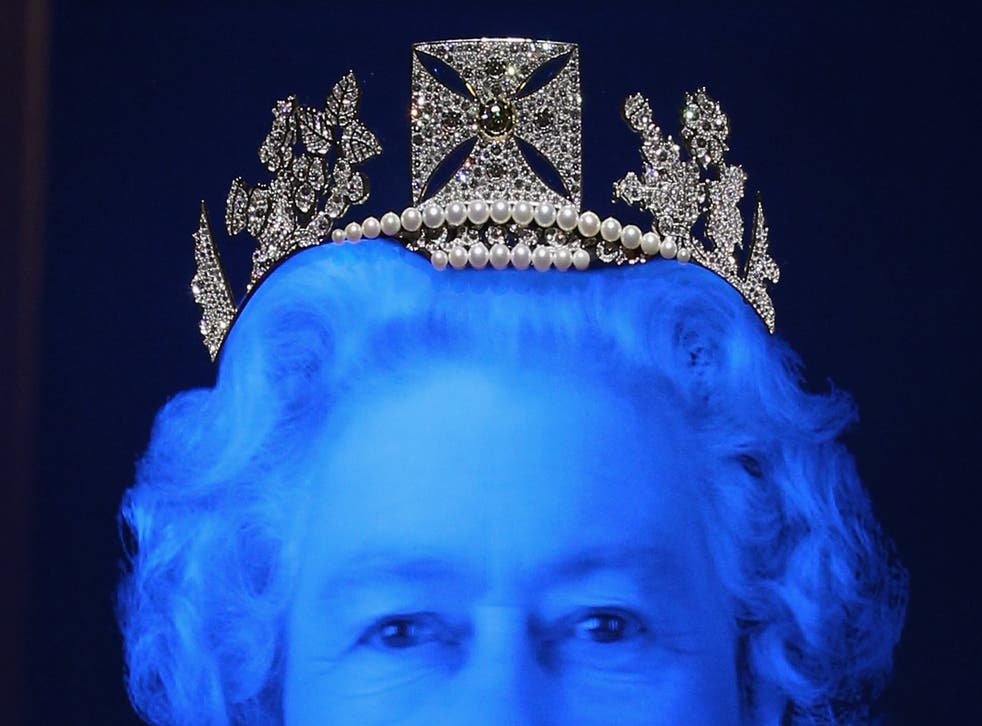 The Queen will be omnipresent like never before in her 3D Christmas message this year.
It is the first time a member of the Royal family has agreed to be filmed in 3D after Prince William declined to allow 3D cameras into Westminster Abbey to record his marriage to Kate Middleton last year.
BskyB recorded her speech in 3D format at Buckingham Palace on Friday, which will also be made available to the BBC and ITV.
Viewers will need special 3D glasses, a 3D TV and 3D box to be able to watch the Christmas message in the filmed format. Buckingham Palace has said the audience for the format is "relatively small."
The 3D broadcast marks the Queen's latest venture into new technology. In 2007 her Christmas message was streamed over YouTube for the first time. The YouTube Royal Channel has had over 40 million views since.
A Twitter account for the British Monarchy also launched in 2009, not to be confused with the well-known parody account Elizabeth Windsor tweeting under @Queen_UK.
The Christmas message will not mention recent news that Kate Middleton and Prince William are expecting their first baby next year. The Queen is expected to talk about the Diamond Jubilee and the Olympics instead.
The broadcast is not the first time the Queen has been rendered in 3D after artist Chris Levine made a holographic portrait of her which has been projected onto buildings including Kensington Palace and Jersey's Mont Orgueil Castle.
Join our new commenting forum
Join thought-provoking conversations, follow other Independent readers and see their replies