Russian cartoon Masha and the Bear has been watched more than a billion times on YouTube
The kid's animation is one of only 20 videos to have achieved the feat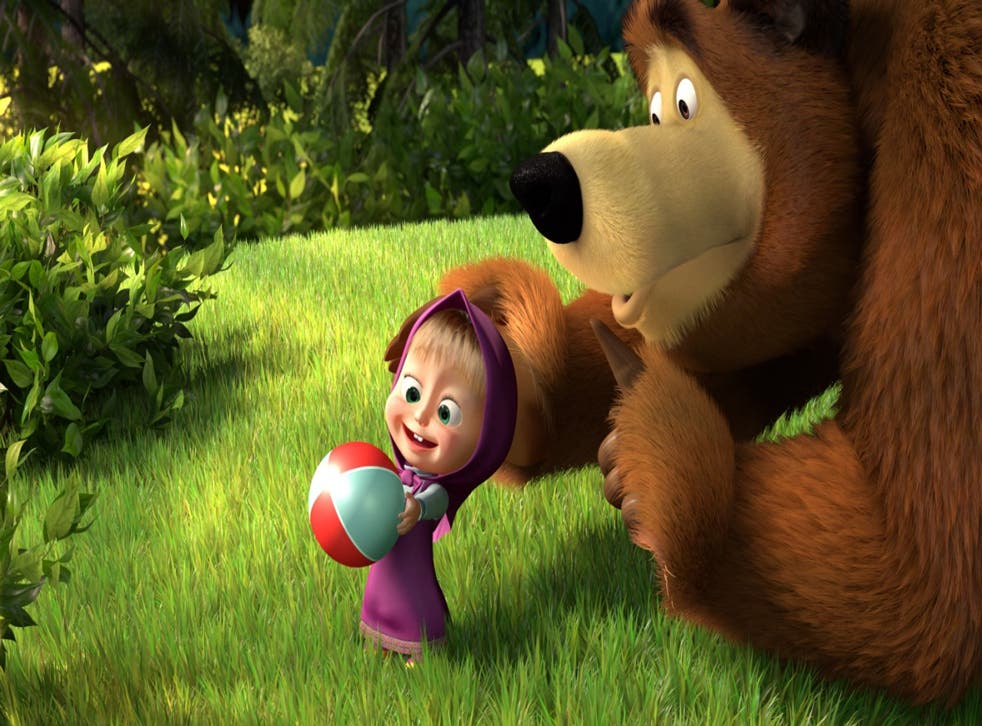 There are only 20 YouTube videos to have amassed over one billion views, among them being a renowned viral, several Adele music videos - and episode 17 of a Russian children's cartoon.
Masha and The Bear (or: Masha plyus Kasha as it's known in its native) has garnered a worldwide fan base - we're presuming children - in countries such as Germany, Malaysia, Australia and even the USA.
It's unclear what separates episode 17 from the other 54 but since it was uploaded in January 2012, the seven-minute instalment now sits as the 13th most popular YouTube video of all time.
The series follows a young girl and a fatherly bear - a retired circus performer - who usually ends up falling victim to her mischievous antics.
The animated series may be low on dialogue but has still been translated into 25 different languages.
The music video for Adele song "Hello" recently became the fastest ever video to hit a billion views overtaking Psy's "Gangnam Style" in the process.
Masha and the Bear airs weekdays at 8:30 AM on Cartoonito.
Join our new commenting forum
Join thought-provoking conversations, follow other Independent readers and see their replies