Sherlock season 4: Fans think Amanda Abbington tweeted a cryptic clue
What do the wigs mean?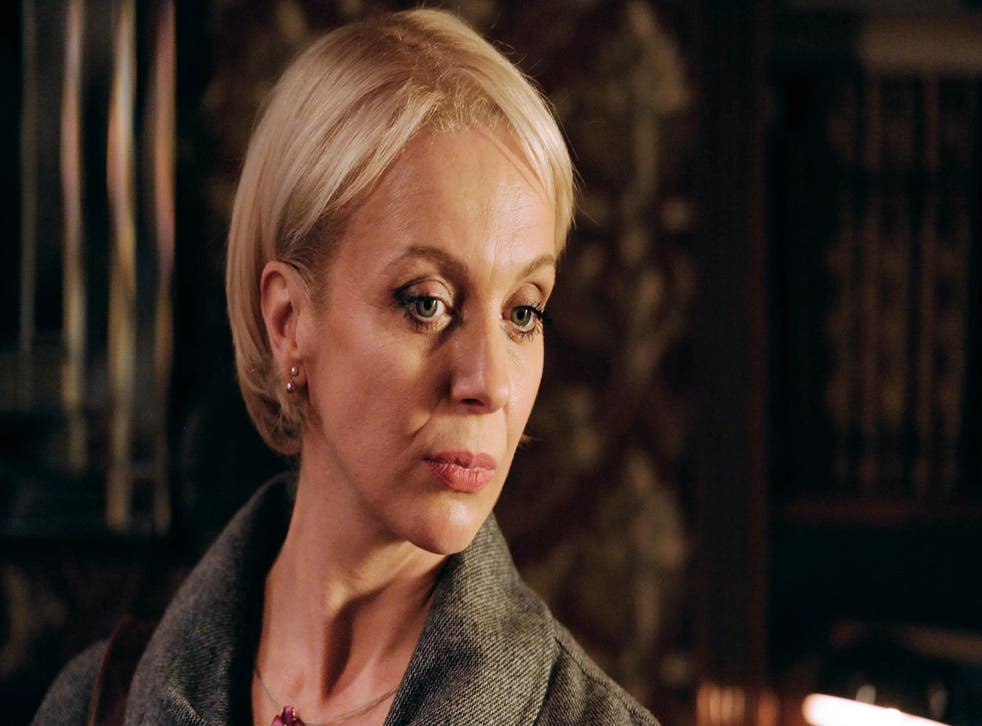 ** Spoilers for the first episode of Sherlock series four ahead **
Despite only being one episode in, the fourth season of Sherlock has been somewhat controversial, many fans being critical of Benedict Cumberbatch's James Bond-like antics.
Perhaps the biggest talking point, though, was the revelation that Mary Watson was actually an assassin being hunted down by her old hit-group.
As we now know, things don't go well for the newlywed as she sacrifices herself for Sherlock in a cringe-worthy moment worthy of a Razzie.
Ignoring whatever thoughts you have of the moment, actor Amanda Abbington has stirred the fandom up once more by posting an image of herself donning a red wig.
As Radio Times write, there are two things to note, the first being that Mary spent a lot of 'The Six Thatchers' wearing wigs while on the run, none of which were red - perhaps the scene was cut?
Fans are also leaping on the idea that the red wig is very much like the mysterious woman's hair who Martin Freeman's Watson is/was having an affair with.
Could we see Amanda Abington in future episodes, perhaps as a flashback for John? Could he see Mary in E? Or - and this probably won't happen - is she still alive?
Sherlock season 4 in pictures

Show all 7
A misleading Tweet or something deeper? We'll find out over the next weeks as Sherlock returns this Sunday on BBC One.
Join our new commenting forum
Join thought-provoking conversations, follow other Independent readers and see their replies