Spectre actor Ben Whishaw says he is 'baffled' by debate over straight actors playing gay characters and vice versa
'I do not understand what the problem is - I've played murderers, journalists and kings - I'm not any of them'
Jack Shepherd
Sunday 11 October 2015 10:12 Comments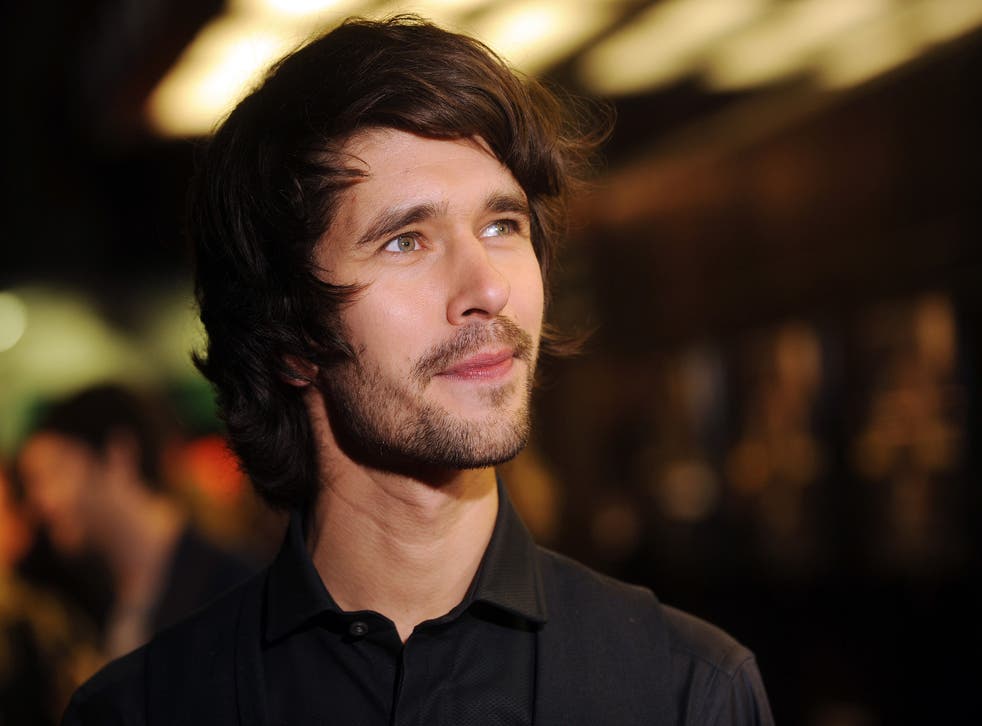 Ben Whishaw has said he is 'baffled' there is any debate over whether actors should reveal their sexuality.
Speaking at a screening of London Spy, a new BBC Two mini-series, Wishaw, who plays Q in Daniel Craig's James Bond film, said: "With gay characters being played by straight people, straight characters being played by gay people, come on, we're actors.
"I do not understand what the problem is. Actors play all sorts of things. I've played murderers, journalists and kings - I'm not any of them. The whole thing is a fiction, it's about imagination, it's play. I am baffled to why it's such a big thing.
"And also, I'm baffled because it feels like we're in a time where there are lots of gay people, not just actors but in all walks of life, and let's be where we are. We're human beings and I don't understand why it's really a discussion now."
His comments follow a recent interview with Matt Damon, who said that actors sexuality should be kept private - although he later told Ellen DeGeneres he was not trying to say "gay actors should get back in the closet".
Ben Whishaw on stage and screen

Show all 9
Whishaw, who is in a civil partnership with Australian composer Mark Bradshaw, went on to directly comment on Damon's remarks: "The Matt Damon thing, it has probably been taken out of context but I don't understand the heat around it.
"It feels like a story that's trying to be drummed up, even though there are more important things we should be talking about."
The actor, who has had roles in Perfume, Cloud Atlas and The Lobster, remained tight-lipped over the upcoming Bond film, Spectre, only saying: "I think it will be really good. It's a James Bond film so it will have everything that you hope."
London Spy will be broadcast on BBC Two in November.
Register for free to continue reading
Registration is a free and easy way to support our truly independent journalism
By registering, you will also enjoy limited access to Premium articles, exclusive newsletters, commenting, and virtual events with our leading journalists
Already have an account? sign in
Join our new commenting forum
Join thought-provoking conversations, follow other Independent readers and see their replies