Stephen King wrote a harrowing story about Batman and Robin, narrated by Avatar's Stephen Lang
Titled 'Batman and Robin have an Altercation'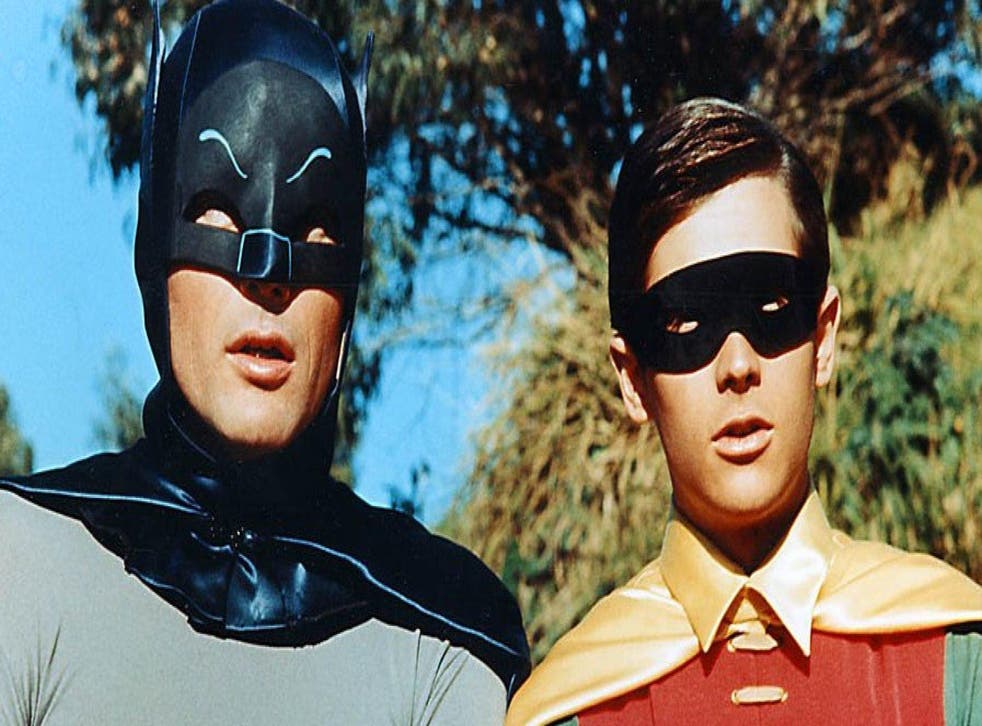 Stephen King - a long-time fan of DC Comics' Caped Crusader and Boy Wonder - once wrote a short story about Batman and Robin for Harper's Magazine back in 2012.
Years later, on NPR's Too Hot for Radio, actor Stephen Lang - best known for his role in Avatar - has read aloud 'Batman and Robin have an Altercation' to quite harrowing effect.
The story, which was included in King's collection of short stories titled The Bazaar of Bad Dreams, follows a son and father, who has Alzheimers, as they recollect stories from their past.
The father can only remember one event, though: when the pair dressed as Batman and Robin for Halloween. Listen to the full podcast below, beginning at the 5.30 mark, via Polygon.
Previously, King has written extensively on his love for The Dark Knight, releasing a short essay (read here) detailing exactly why he likes the character so much.
Meanwhile, multiple adaptations of King's work are being brought to the big screen, including a new version of IT and The Dark Tower.
Batman v Superman concept art (spoilers)

Show all 14
NPR's Too Hot for Radio is a new podcast that looks at successful writers' short stories.
Register for free to continue reading
Registration is a free and easy way to support our truly independent journalism
By registering, you will also enjoy limited access to Premium articles, exclusive newsletters, commenting, and virtual events with our leading journalists
Already have an account? sign in
Register for free to continue reading
Registration is a free and easy way to support our truly independent journalism
By registering, you will also enjoy limited access to Premium articles, exclusive newsletters, commenting, and virtual events with our leading journalists
Already have an account? sign in
Join our new commenting forum
Join thought-provoking conversations, follow other Independent readers and see their replies