Stranger Things season 2 promises to capture the 'magic' of Indiana Jones
Specifically Temple of Doom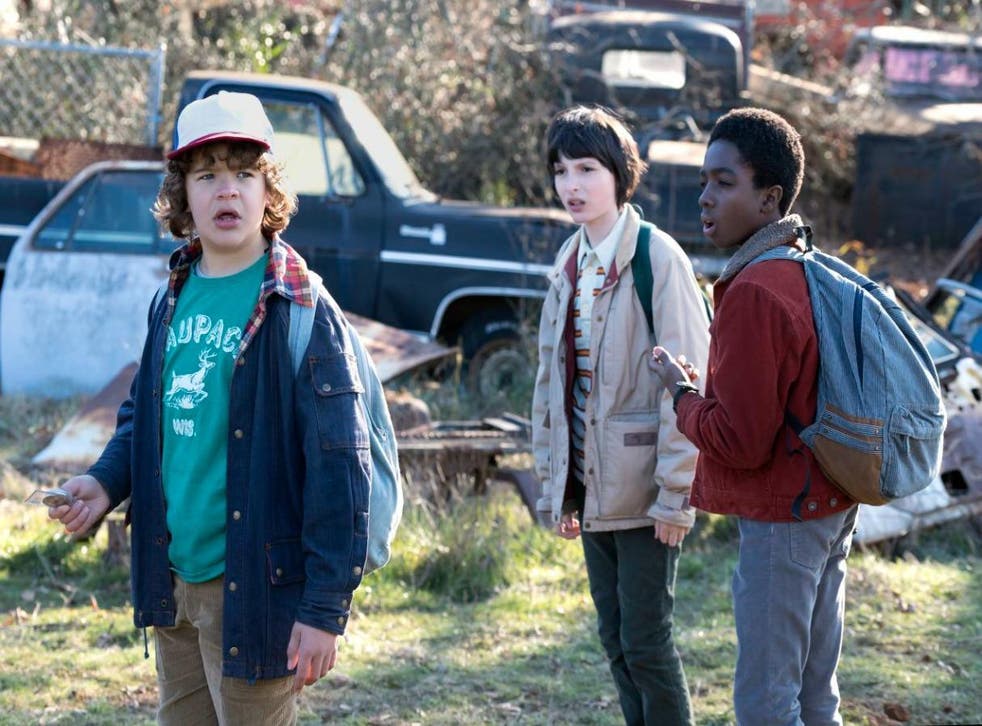 There were many reasons why Stranger Things became an unprecedented hit for Netflix, one of them being its loving homage to films of the 70s and 80s.
Fortunately, the planned follow-up - which is yet to be officially confirmed - will continue in the same vein with creators The Duffer Brothers knowing full well the direction they want to go in.
Season 2, Matt and Ross Dufffer told IGN, will be set in 1984 - a year on from events of the first eight episodes.
The Duffer Brothers stated they'll have "a license to go a little weirder" and expressed their excitement over the potential addition of "more VFX to play around with."
Netflix CEO Reed Hastings recently stated the streaming service would be "dumb not to" commission a second season; unsurprising considering it was recently confirmed to be its third biggest original property.
Stranger Things stars Winona Ryder as the mother of missing child Will Byers whose disappearance triggers a series of extraordinary mysteries in Hawkins, Indiana. David Harbour and Matthew Modine co-star as do child actors Millie Bobby Brown - as the mysterious Eleven - and Finn Wolfhard who'll next be seen in a big-screen version of Stephen King's It.
Register for free to continue reading
Registration is a free and easy way to support our truly independent journalism
By registering, you will also enjoy limited access to Premium articles, exclusive newsletters, commenting, and virtual events with our leading journalists
Already have an account? sign in
Register for free to continue reading
Registration is a free and easy way to support our truly independent journalism
By registering, you will also enjoy limited access to Premium articles, exclusive newsletters, commenting, and virtual events with our leading journalists
Already have an account? sign in
Join our new commenting forum
Join thought-provoking conversations, follow other Independent readers and see their replies