Strictly Come Dancing 2016 contestants 'banned' from wearing 'killer clown' costumes for Halloween special
'There is too much risk of scaring young viewers'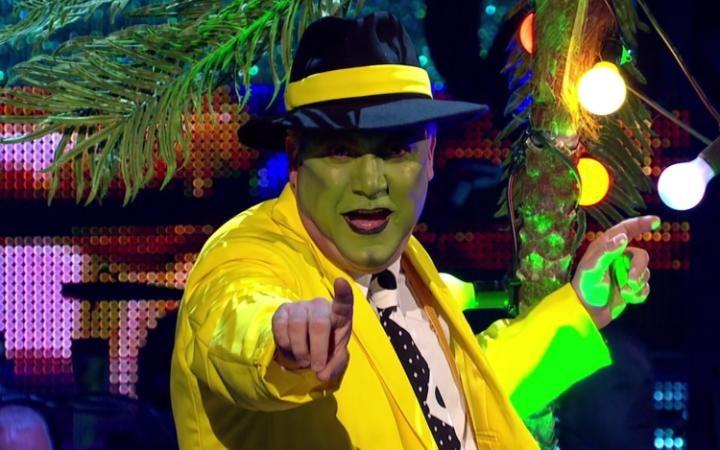 For unknown reasons, members of the public have been dressing up as 'killer clowns' and terrorising other civilians. Starting in America, the craze suddenly became popular in the UK, one man from Cumbria dressing up as Batman to scare off the clown infestation.
The craze has become so wide-spread that BBC bosses have stepped in, telling Strictly Come Dancing contestants they cannot wear clown costumes for the upcoming Halloween special.
According to The Daily Star, the decision was made to avoid terrifying viewers who may be affected by the phenomenon.
A source told the publication: "Halloween is a big event in the Strictly calendar but producers have decided to count out clowns this year.
"There is too much risk of scaring young viewers – especially in light of recent events. Halloween will be loads of fun anyway and the celebs can't wait to hit the dance floor."
Strictly Come Dancing 2016 in pictures
Show all 12
In other Strictly Come Dancing news, Ed Balls made it through to week six despite almost dropping partner Katya Jones while dancing to "(Is This The Way To) Amarillo".
Join our commenting forum
Join thought-provoking conversations, follow other Independent readers and see their replies