Strictly Come Dancing triumphs over The X Factor in ratings battle again
The BBC's Doctor Who came third as Saturday's most watched television show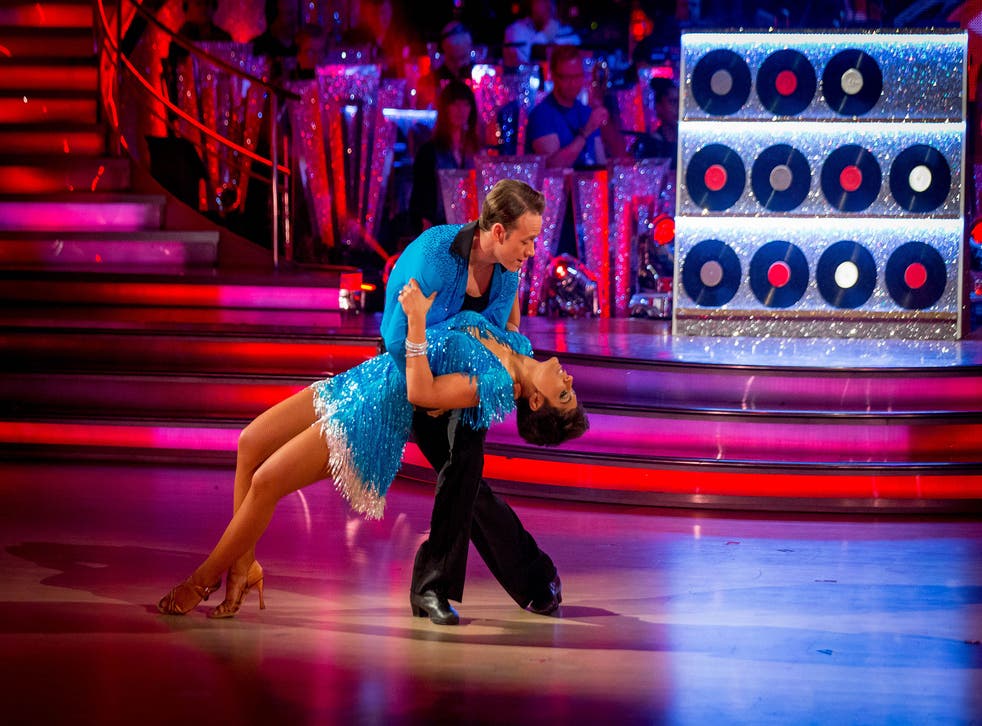 Strictly Come Dancing beat The X Factor once again in last night's ratings.
The dance contest was watched by an average audience of 9.16million, accounting for 43.3 percent of the evening's viewers, up from 39.2 percent the week before.
At 7.45pm, the programme peaked with an audience of 10.1million, making it the highest-rated show of the series so far. There was no theme this week nor guest judge and 13 couples remain in the competition.
The X Factor - whose musical theme was the Eighties - lagged behind with an average of 7.38million, taking 33.2 percent of the Saturday ratings. Most people tuned in at around 9pm, when 8.07million were recorded as watching the show. An additional 321,000 (1.7 percent) watched The X Factor on ITV+1.
The show's talking point was the cutting tongue of Simon Cowell, who compared Cheryl Cole to Kermit the frog for wearing a green dress, sparking a #CherylKermit Twitter hashtag.
Like last week, Doctor Who was the third most-watched show of the evening, attracting an audience of 4.6million on BBC1 at 8.25pm.
Join our new commenting forum
Join thought-provoking conversations, follow other Independent readers and see their replies