Tamara Beckwith turns wheeler dealer for Channel 4's Four Rooms
She will join a panel of 'experts' helping the public sell antiques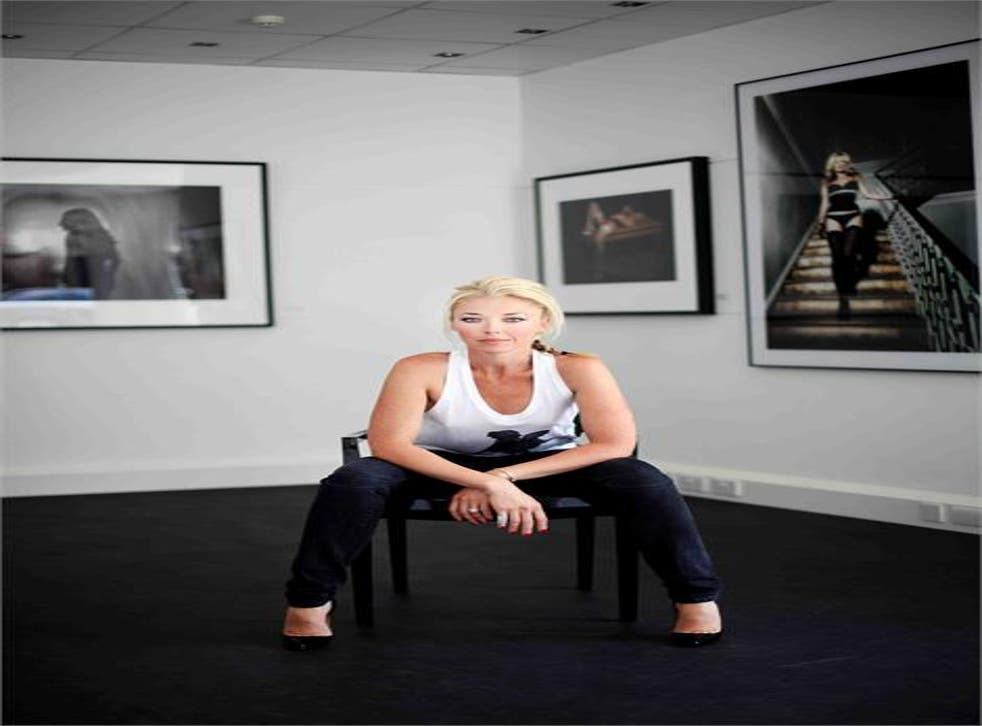 Who knew Tamara Beckwith was such a wheeler dealer? The socialite, who is co-owner of The Little Black Gallery in Chelsea, London, has joined the third series of Channel 4's show Four Rooms as a new 'expert'.
Four Rooms returns in spring 2013 with 12 of the UK's biggest wheeler dealers, 30 brand new episodes and a new daytime slot.
Joining original dealers Celia Sawyer and Gordon Watson are ten new experts, notably It-girl Beckwith and owner of Bentley's Fine Art and Antiques Auction House in Cranbrook Raj Bisram.
The show, a psychological test of sales ability, could be described as Deal Or No Deal meets Cash In The Attic.
Series three will see members of the public once again enter the show's Four Rooms to sell a prized possession.
There they come face to face with the experts and must decide whether to take the first dealer's offer or continue through to the next room with the chance of getting a higher bid.
In previous shows the owner of Francis Bacon's paint brushes turned down an offer of £15,000, only to reach £17,500 in another of the four rooms. Another seller who rescued the tiles from The Beatles' Abbey Road album cover before they turned to rubble held her nerve and received £7,000.
Register for free to continue reading
Registration is a free and easy way to support our truly independent journalism
By registering, you will also enjoy limited access to Premium articles, exclusive newsletters, commenting, and virtual events with our leading journalists
Already have an account? sign in
Register for free to continue reading
Registration is a free and easy way to support our truly independent journalism
By registering, you will also enjoy limited access to Premium articles, exclusive newsletters, commenting, and virtual events with our leading journalists
Already have an account? sign in
Join our new commenting forum
Join thought-provoking conversations, follow other Independent readers and see their replies