Terry Crews sues agent Adam Venit over alleged sexual assault
Agency that employs Venit suspended him for 30 days after Crews made the accusation public, but he has since returned to work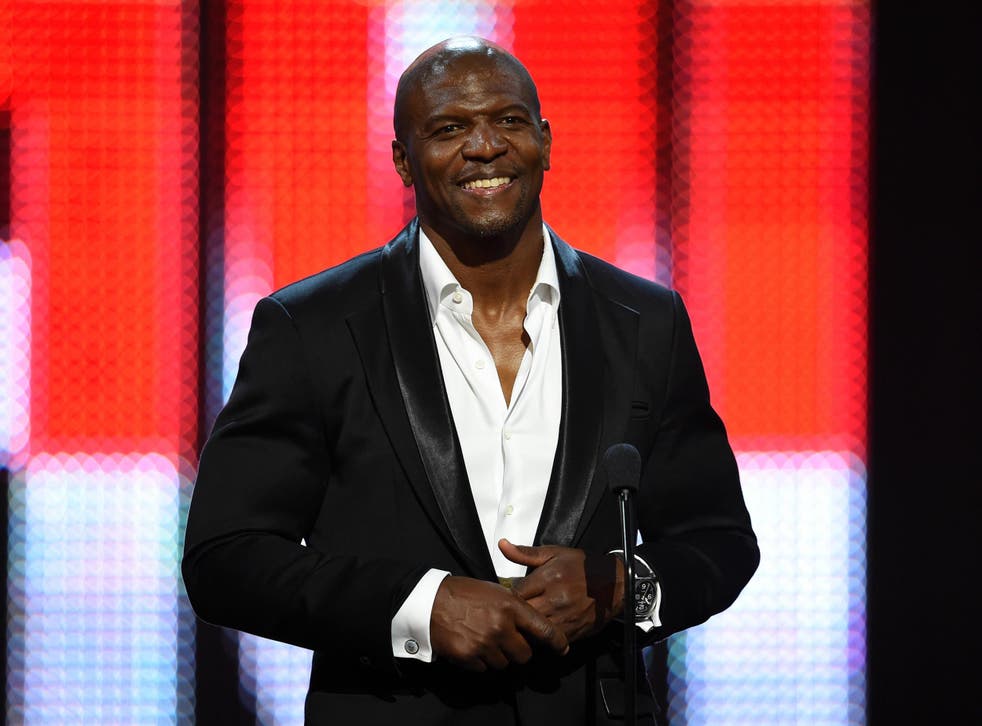 Actor Terry Crews has filed a sexual assault and battery lawsuit against Hollywood agent Adam Venit and Venit's employer, William Morris Endeavor (WME).
The former footballer and star of Brooklyn Nine-Nine says in the lawsuit that he is seeking to hold Venit and WME accountable for an alleged sexual assault by Venit on Crews which took place on 4 February 2016, Variety reports.
Crews claims Venit, whom he had never met before, "viciously grabbed [his] penis and testicles so hard that it caused [him] immediate pain in a blatant and unprovoked sexual assault".
The groping allegedly occurred at an industry event where Venit was representing WME. The lawsuit notes that Venit's A-list clients have included Adam Sandler, Casey Affleck, Brett Ratner, Eddie Murphy and Dustin Hoffman.
Crews went with his wife to introduce himself to Venit but claims the agent stared at him "intently, like a rabid dog, sticking his tongue in and out of his mouth provocatively".
When he tried to shake Venit's hand, Crews claims that Venit grabbed his genitals, squeezing them so hard that he leapt away in pain. He allegedly repeated the groping several times despite Crews pushing him away.
The actor, who went public with the accusation in early October 2017, says he yelled at Sandler, who was stood nearby, and said: "Adam, come get your boy! He's grabbing my nuts!"
In the lawsuit Crews says Sandler shook his head at Venit in disbelief. Crews left the party shortly after the incident and Sandler called him to ask if he was OK and for details of what happened. Venit reportedly called Crews the next day and apologised.
However Crews said he did not see WME take action against Venit for his alleged behaviour, and believes that the agent has a "long history of bizarre behaviour and has engaged in prior sexual predatory acts all of which WME was fully aware".
His lawsuit states: "It is now time to hold Venit accountable for his sexual predatory behaviour and to hold WME accountable for its conduct in condoning, ratifying and encouraging Venit's sexual predatory behaviour.
"A message needs to be sent to those in power who abuse those over whom they exert influence and control that abusive and sexual predatory behaviour will not be tolerated."