The Crown season 3: Why season 2's Claire Foy is relieved she's leaving the cast
'"As an actor there's nothing worse than the sound of 'seven years''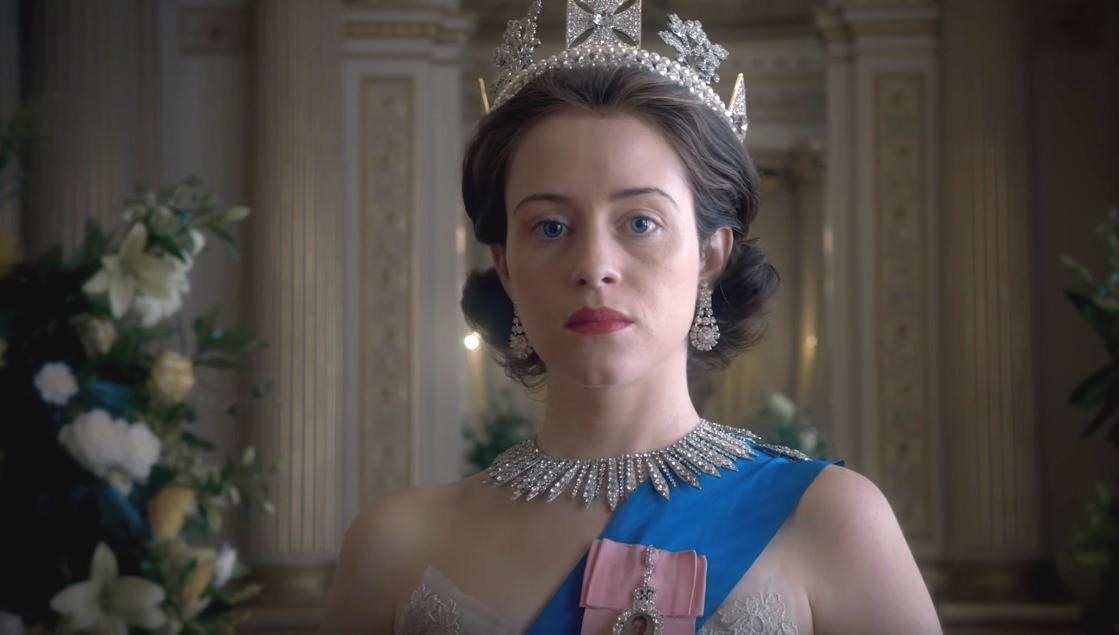 Whether they really think it or not, we're quite used to actors telling us how sad they are to be saying goodbye to their shows, but The Crown's Claire Foy has a different take, and is glad she isn't going Game of Thrones-length with it.
The actor and her co-star Matt Smith will be recast as the show makes a time jump to later in Queen Elizabeth II and Prince Philip's lives, instead of artificially ageing them using prosthetics or CGI.
"That's not a shock – we always knew when we signed up to it, and also not to be funny but it's also a real plus," she explained at the BFI & Radio Times Festival on the weekend.
"As an actor there's nothing worse than the sound of 'seven years'. I'm sure to some people it sounds amazing but to us it's like, seven years of playing the same person? And this is a tough job, you know?
"It's long, a good nine-monther [working on the show each year]." she continued. "And that's a lot of your life that you sign over to it."
Season 2 of The Crown is expected to hit Netflix in November, with a third season to follow next year.
"I'm going to miss it terribly," Foy added. "But I just can't wait to see where it goes, I just can't wait."

Join our commenting forum
Join thought-provoking conversations, follow other Independent readers and see their replies