The Grand Tour is the most illegally downloaded TV show in history
New figures suggest piracy of the Amazon Prime programme has outpaced the likes of Game of Thrones and The Walking Dead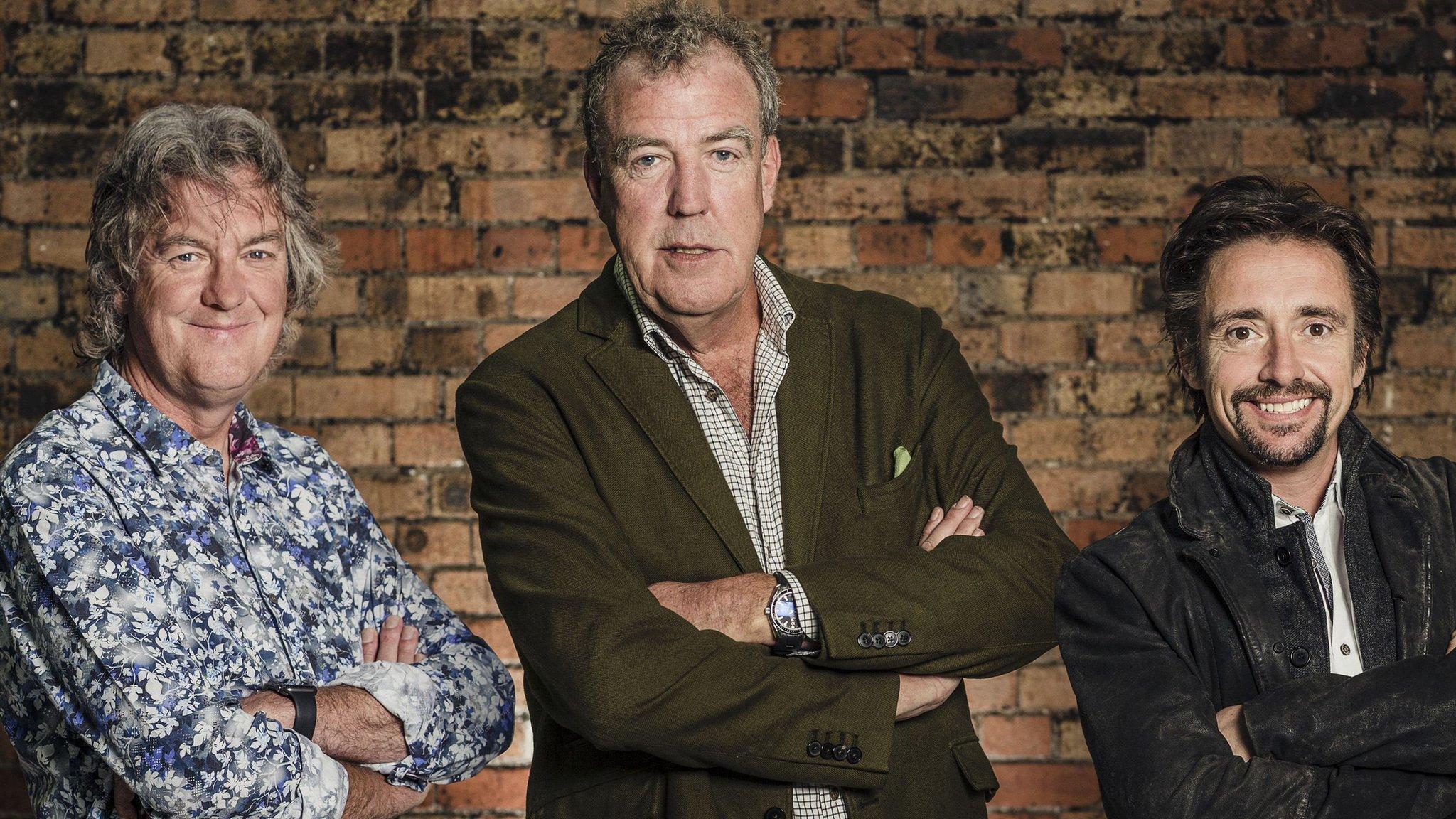 With an alleged $250 million price tag, Amazon Prime was surely hoping The Grand Tour would offer a major boost to subscriptions, helping to secure its place as a major competitor to the likes of Netflix.
And though the series' first episode became the most-watched premiere on Amazon Prime, its plans may have somewhat backfired elsewhere, with the show breaking a rather unwanted record in the process.
The Mail on Sunday has shared a report by Muso, data analysts for the piracy market, which suggest that The Grand Tour has become the most illegally downloaded television show in history; somehow beating the likes of Game of Thrones, Westworld, and The Walking Dead.
The findings claim the first episode was downloaded illegally 7.9 million times, the second 6.4 million times, and the third 4.6 million times; with British viewers making up the largest percentage (13.7%) of the illegal downloads. Consumer Intelligence Research Partners (via Fortune) estimates that Amazon currently has 63 million Prime users, an increase of 19 million from last June.
Musto calculated that Amazon could have potentially lost up to £3.2 million in revenue for its first episode in Britain alone due to piracy; with Musto's chief commercial officer, Chris Elkins, stating: "It is the most illegally downloaded programme ever. It is off the scale in terms of volume."
The Grand Tour- Episode 2 Trailer
"It has overtaken every big show, including Game Of Thrones, for the totals across different platforms," he continued. "We monitor thousands of campaigns and this one really stands out."
A spokesperson for Amazon said: "The Grand Tour has become the biggest show premiere ever on Amazon Prime Video, breaking records around the world."
It's certainly not the best news for Amazon Prime, as the figures suggest large numbers of people aren't yet tempted enough to pay the £79 a year for the premium service. With Netflix gearing up to deliver over 50 original series in 2017, it looks as if The Grand Tour alone won't be enough to push Amazon ahead of the game.
Join our commenting forum
Join thought-provoking conversations, follow other Independent readers and see their replies