The Mighty Boosh: Noel Fielding says he is writing with Julian Barratt again
The comedian also spoke about how he regrets not doing a US remake of the show
Jack Shepherd
Saturday 06 February 2016 16:29 Comments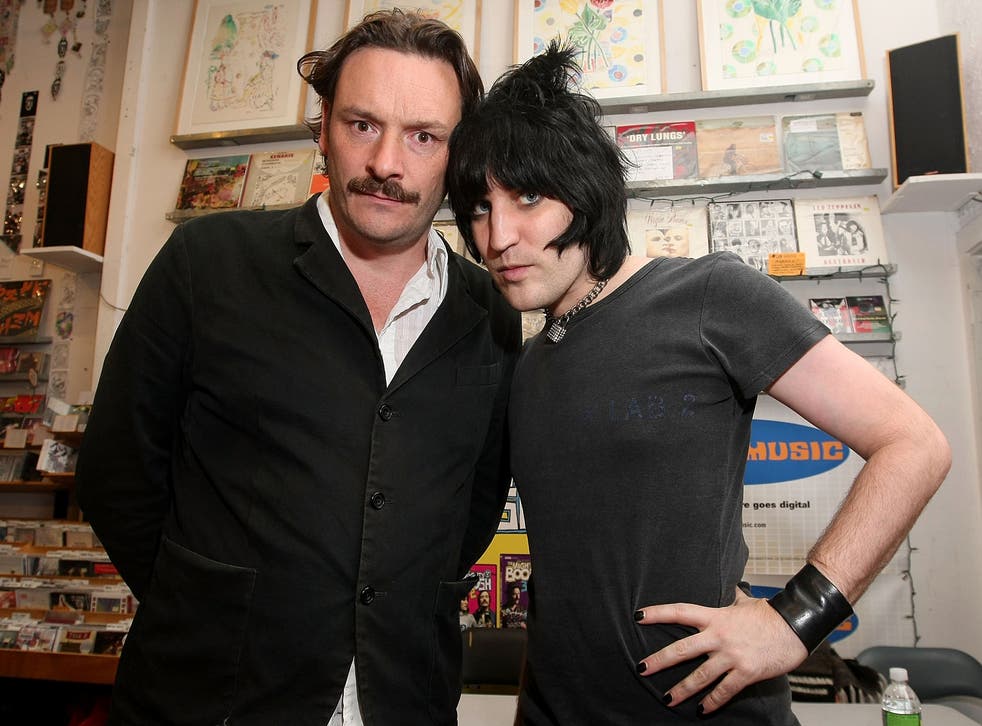 Since last broadcasting in 2007, the cast of The Mighty Boosh have worked together on numerous roadshows, and each time they have been bombarded with questions about the next series of the show.
While Noel Fielding may not have confirmed the Boosh are back, he's hinted that he is working with Julian Barratt once more, telling The Nerdist (via NME) they are writing together again.
"Me and Julian have just started – we sort of had a big break - we never weren't friends, we carried on being friends because we live in the same street," he told host Chris Hardwick. "So we see each other all the time, and we've just recently started thinking we should write something again."
The pair last appeared together in the UK as The Mighty Boosh Band at London Soho Theatre in 2013, going on to play at Tenacious D's Festival Supreme in California.
"Hopefully this year we're going to have a crack at something," Fielding continued. "No idea what, we're just going to see what happens. We might write a modern dance piece."
12 of the best Mighty Boosh characters

Show all 11
Sounds very Mighty Boosh if you ask us. Elsewhere in the podcast, Fielding spoke about his regret of turning down a US remake of the popular BBC show.
"We sort of came here at the height of the Booshdom, when it was doing well," Fielding said. "Robin Williams came to see us at the Roxy. Jack Black hung out with us and Mike Myers, we sort of met all the cool people and they were all going "oh, you should do something, you should do something!"
"And unfortunately we'd just done a 100-date tour, Julian was about to have kids, it was kind of the wrong timing really, we needed a bit of a break. So we didn't do it. But in some ways, I wish we had of done."
Recently in his career, Fielding hosted his own Boosh-esque show, Noel Fielding's Luxury Comedy, which ran for two series. The comedian previously said there are no plans to do a third series as yet.
Register for free to continue reading
Registration is a free and easy way to support our truly independent journalism
By registering, you will also enjoy limited access to Premium articles, exclusive newsletters, commenting, and virtual events with our leading journalists
Already have an account? sign in
Join our new commenting forum
Join thought-provoking conversations, follow other Independent readers and see their replies