The Simpsons to get hour-long hip-hop episode based on The Great Gatsby
Empire's Taraji P Henson is lending her voice to the bizarre-sounding 'The Great Phatsby'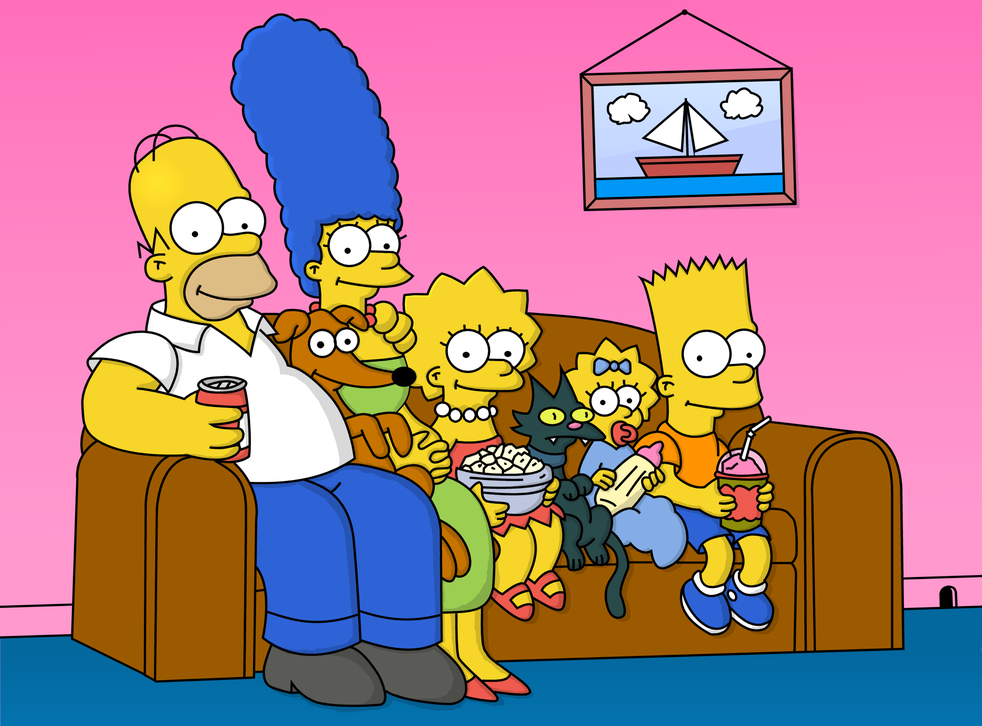 The Simpsons is getting its first hour-long episode for a hip-hop themed take on The Great Gatsby.
The long-running cartoon series hits its 600 episode milestone this autumn and to celebrate, Empire's Taraji P Henson is lending her voice to the bizarre-sounding "The Great Phatsby".
Fox confirmed the news on Monday, with the episode set to air in January. The story will focus on fan favourite Mr Burns and his unlikely yet ultimately destructive friendship with a hip-hop mogul called Jay G (a not so subtle nod to Jay Gatsby from F Scott Fitzgerald's classic jazz age novel). The action will take place at Burns' Springfield Hamptons mansion with Homer providing the narration in a Nick Carraway style role.
"This was just going to be a regular episode but the table read went so well, in a fit of passion and excitement and ambition and excess, we decided to supersize it," executive producer Matt Selman told Entertainmnent Weekly. "We haven't done a huge amount of stories in the world of hip hop and rap culture so we just went for it […] It's kind of like a two-part rap album."
Best moments from The Simpsons

Show all 10

"The Great Phatsby" will also see Marge open her own boutique store and Lisa bag a rich bae, while Henson plays a "Simpsons version of Cookie" called Praline who helps Burns, Homer, Bart and the gag exact their revenge on Jay G after he takes over the Springfield Nuclear Power Plant.
If all that doesn't sound brilliantly bonkers enough, Empire's music producer Jim Beanz has made some original hip hop tunes especially for the episode. Oh and there's a "hilarious goose" in it too, apparently.
Join our new commenting forum
Join thought-provoking conversations, follow other Independent readers and see their replies